As families all over North America enjoyed backyard bbqs and brunches together, some of our favorite celebs shared their Father's Day on social media.
Here are a few of our favorites!
Mark Zuckerberg posted a photo of himself with his daughter along with the caption, "Most rewarding job I've had. Happy Father's Day to all the dads out there!"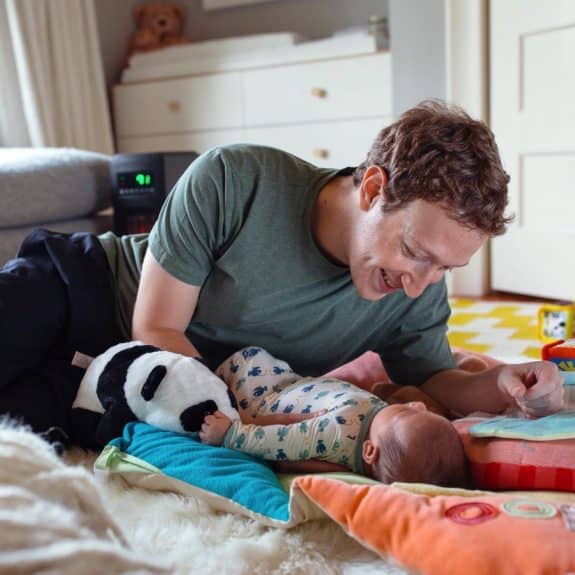 It was a beach day for the Bradys as Tom and Gisele celebrated with their son Ben and daughter Vivian.  The model shared a photo of her quarterback husband building sandcastles along with the caption, "Happy Father's Day!!! We love you!!! " Tom is also dad to John with ex-girlfriend Bridget Moynahan.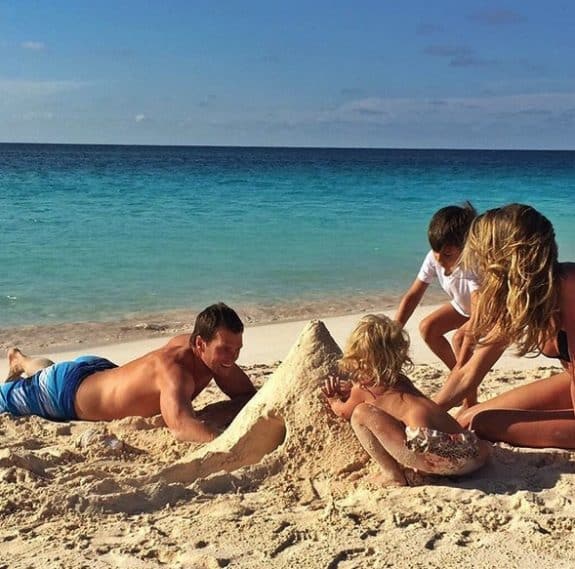 Kim Kardashian shared a sweet photo of her family hanging out at the beach along with a sweet note to husband Kanye. "Happy Fathers Day babe!," The reality star wrote. "Thank you for always putting our family first and being the best dad to our babies! I couldn't ask for a better husband and more perfect family. We love you so much!"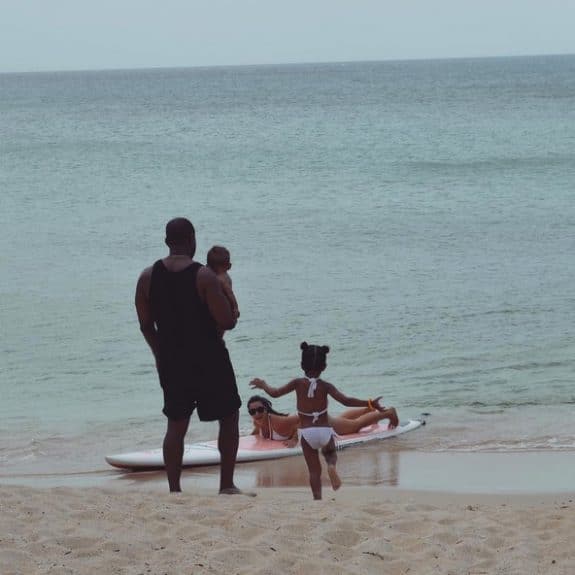 Chrissy Teigen poured out her heart to husband John Legend in a note on Instagram, along with a photo of their baby Luna. "Happy Father's Day to the most perfect man Luna and I could ever ask for. Since the day she was born, you've done every bottle with me, woken up with me to keep me company through every night. You don't mind diapers, get all the best burps, and read her Goodnight Moon like poetry. It makes me so happy to see so much of you in her smile and eyes that completely glow when looking at you. She will never look at anyone – anyone – the way she looks at you."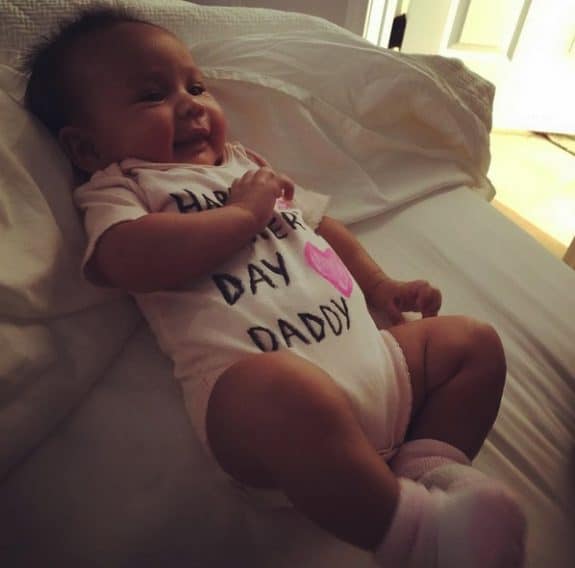 Axl Duhamel put on the gloves to show his dad was the best in a photo shared by his mom Fergie. "Happy Father's Day to the undisputed champion!," The singer wrote to her husband Josh Duhamel. "The greatest daddy of all time!! Love, Axl"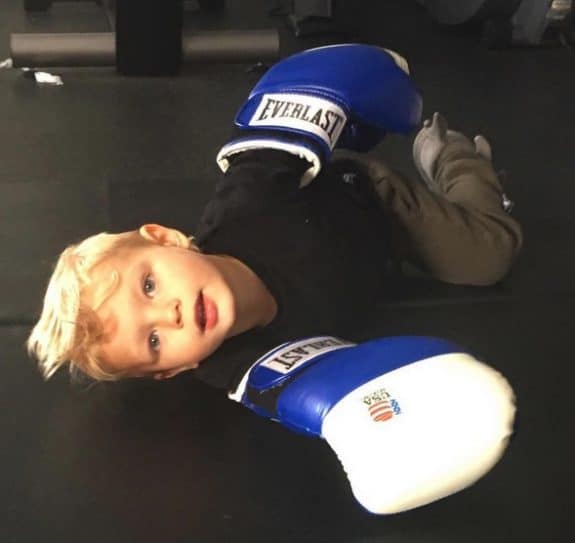 Jessica Simpson shared a photo of her two sweeties, Maxwell and Ace along with the caption,
"Dear Daddy Eric,
Thank You.
Love,
Maxwell Drew and Ace Knute Johnson
Mommy might Love you way too much.
#HAPPYFATHERSDAY"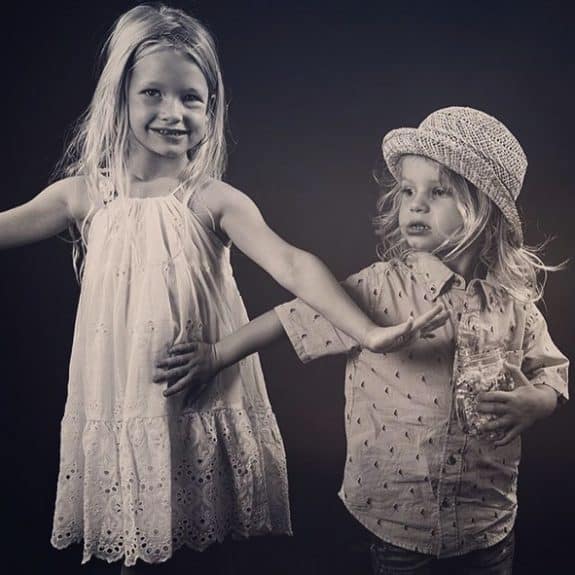 Actress Luisana Lopilato praised her husband Michael Buble for being the Best Dad in an Instagram post with her two children Noah and Elias, writing "Any guy can be a father but it takes a man to be a dad…and I thank god because I married a real man @michaelbuble #family #loveyou"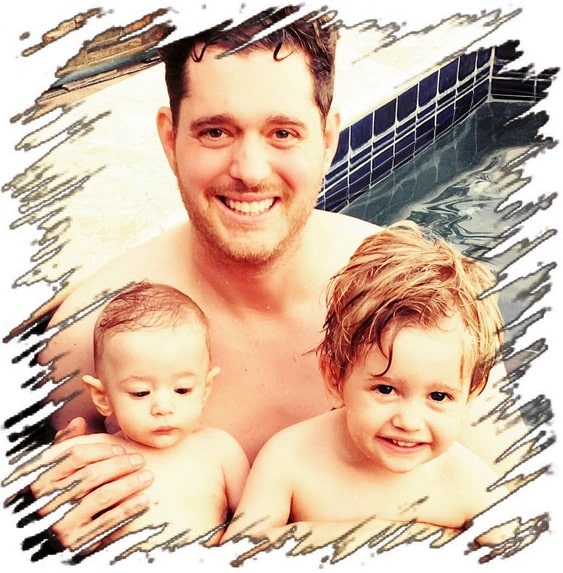 Jessica Alba celebrated three generations of family in her twitter post for her father.
Happy Fathers Day to my hubbs and my papasito -missing my sweet father in law #michaelwarren ??? pic.twitter.com/g0Xr9VUpqQ

— Jessica Alba (@jessicaalba) June 19, 2016
Vanessa Lachey posted a photo of husband Nick with their two kids Camden and Brooklyn. "I can go on and on for hours about how incredible you are, but it's as simple as this:
You are the reason for EVERYTHING good in my life. Thank You, Baby! I Love You! Happy Father's Day! "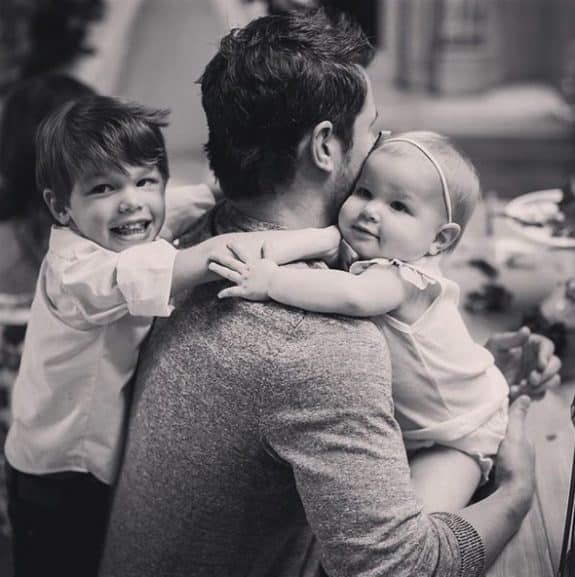 Erin Ziering shared a photo of her husband, Sharknado star, Ian Ziering with their daughters Mia and Penna along with a sweet note, "Some major #fathersday love to the #zieringgirls super dad @ianziering. We had the best time planning a special day for him!"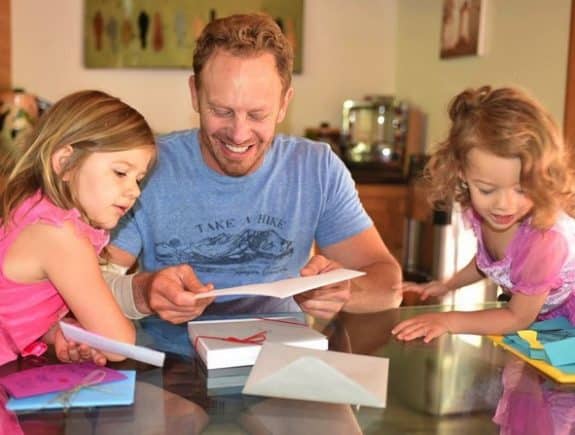 Lindsay Price posted a photo of husband Curtis Stone with her two kids Hudson and Emerson. "HFD to the hardest working, most hands on, most dedicated Dad around. What a lovely bunch of coconuts I've got because of you. Thank you @curtisstone. We ?? you."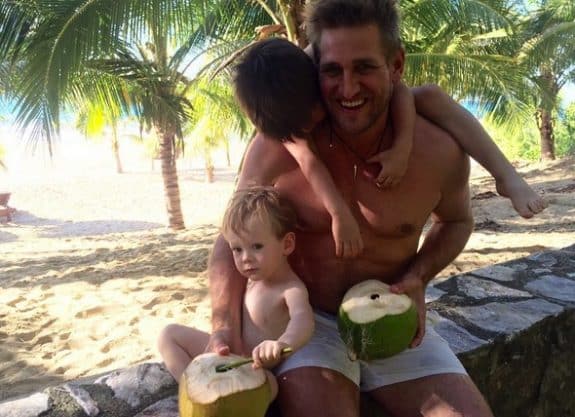 ---
[ad]