Not all hand gestures are bad and the celebrity community is proving it. Dozens of celebrities –  Justin Bieber, Britney Spears and most recently the celebrity parents who attended Jayneoni Moore's Pre-Emmy's Gifting Lounge, have been spotted making a heart sign with their hands over the last month.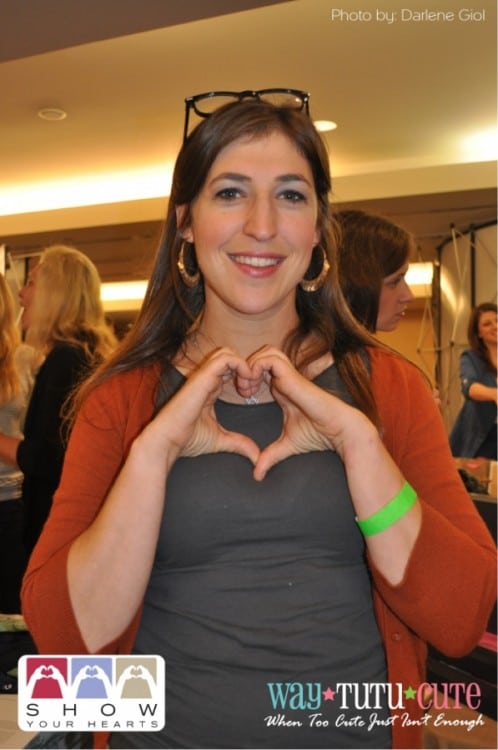 Celebrity hands are showing their support an initiative known as Show Your Hearts – an initiative started to raise awareness for the Berry fund. Started by the local community in Houston, the Berry Trust Fund has been set aside to care for three young children that were tragically injured in a car accident on July 2nd. Their parents, Joshua and Robin, who were also in the vehicle, did not survive.
The children – Peter, 9, Aaron, 8, and Willa, 6 – were all severely injured during the accident. Two of the children, Peter and Aaron suffered spinal cord injuries and are now paralyzed from the waist down.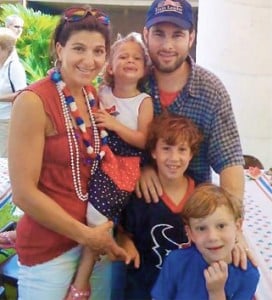 Because of their injuries and the severe trauma of losing their parents, physical therapy, medical care and therapy will now be needed. Funds raised through the Berry Trust Fund will all go towards these ongoing needs.
The initiative for the fund started on July 27th but donations are still needed and welcomed for the children. You can donate by visiting the website or by texting BERRY to 85944. Donations are not tax deductible but your donations will help provide much needed support for the Berry children.
After you make a donation, you can also help raise awareness for the Berry Fund by downloading an avatar, a Twitter page or background featuring the Show Your Hearts sign. Contributors are encouraged to share the message, take pictures while making the heart sign and posting it on social networks and changing profile pictures to the Show Your Hearts avatar.
A special thank you to WayTutuCute.com for creating and organizing all of the celebrities to sign it.

Related Articles: