The celebrity twin trend continues! In a statement that was posted on the official Daughtry website, Chris and his wife Deanna Daughtry announced that they are expecting twins this November.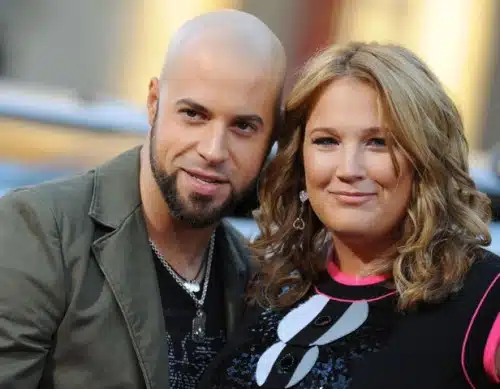 Due to Deanna's partial hysterectomy in 2006 the couple used IVF and had their embryos transferred to a gestational surrogate, the babies will join the couples' other children – Hannah and Griffin.

"Deanna and I are overjoyed about this double blessing," says Chris. "Thank you for your expressions of love and support and for respecting for our privacy during this special time."
The rocker and his wife will join a LONG list of celebrities who have welcomed twins recently.
Related Articles: