This year Cloud B is celebrating 10 years of being an award-winning and a trusted sleep management company. A brand that is known for their innovative ideas in helping parents and their children attain a good nights sleep.
This year at the ABC Kids Show in Louisville Kentucky we had the opportunity to attend an event that showcased some of their new products. A couple of our favourites are the Tranquil Turtle, Sleep Sheep-Smart Sensor, Twinkles to Go Octopus, Twilight Carz, Glow Cuddles and Disney Baby Dreamy Star or Sounds Soother.
The Tranquil Turtle is a new addition to the Cloud B line and the first of its kind to combine both sight and sound into one cute, soothing character. The turtle projects an aquamarine or ocean blue underwater oasis in your child's room while playing ocean waves or undersea melodies.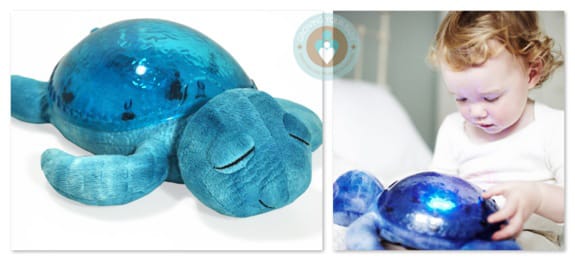 An update to the already great Sleep Sheep is the Smart Sensor. After receiving feedback from a focus group of parents Cloud B decided to incorporate a sound sensor into this product. Now if the baby reawakens in the night you don't have to get up to turn the sheep back on it will automatically restart. This product offers a 23 minute or 45 minute timer options as well as activated to restart by sound.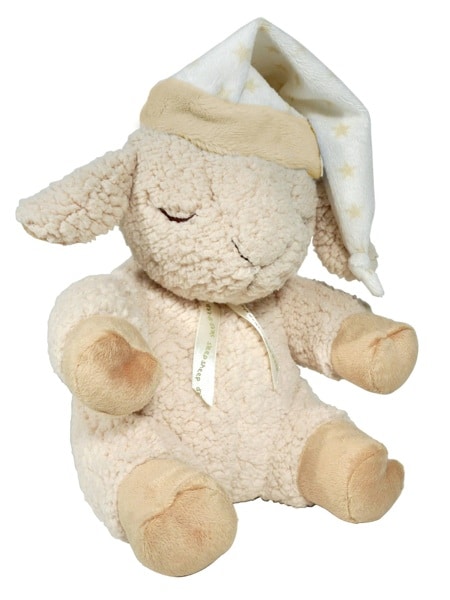 The perfect on the go item for the sleep solutions is Twinkles to Go Octopus. It is a compact smiley faced octopus that comforts children to sleep by transforming a child's room into a starry night. The perfect solution for taking with you when you travel with your child. This product also has a 45 minute timer to ensure complete darkness during your children's sleep and has stars and fish imagery.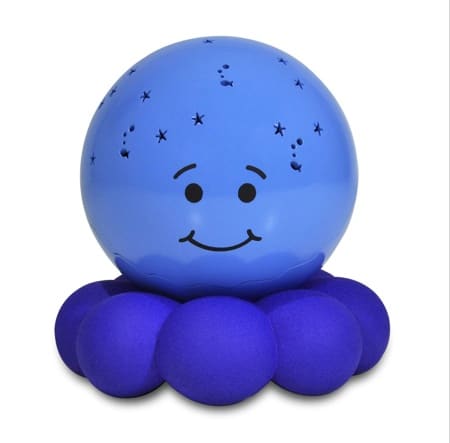 For fans of the Cars franchise, Cloud B will be introducing a Twilight Carz, which introduces the Twilight Turtle technology into a red race car . A fully functional race car with moveable wheels makes for a great day time toy as well as a soothing night toy. The car projects stars and lighting bolts onto the ceiling and walls. Again a 45 minute timer ensures the child's deep sleep.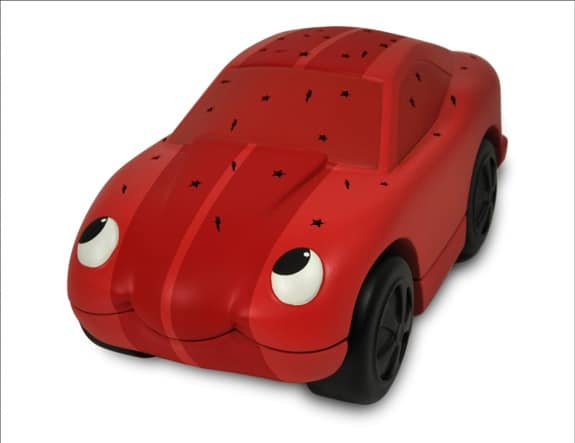 If you're looking for that soft and cuddly night time companion, Cloud B is introducing Glow Cuddles. Glowing throughout the night and mimicking a steady heartbeat, these plush characters activate with just a hug.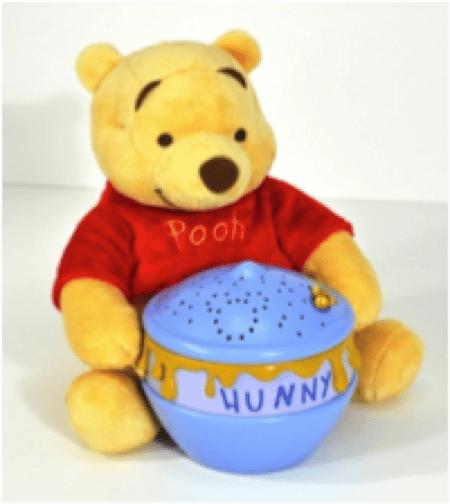 Cloud B has teamed up with Disney to combine their sleep technology with timeless characters. Disney Baby Dreamy Stars are similar to the Twilight Turtle and turn their room into a star filled night.  The other addition is the Disney Baby Dreamy Sounds Soother, which plays "Twinkle Twinkle Little Star" and soft nature sounds. The convenient Velcro® straps make it so parents can attached the cuddly character's to the crib.  Both the Dreamy Sounds Soother and the Dreamy Stars are available in Minnie Mouse, Winnie the Pooh, Simba, and Dumbo.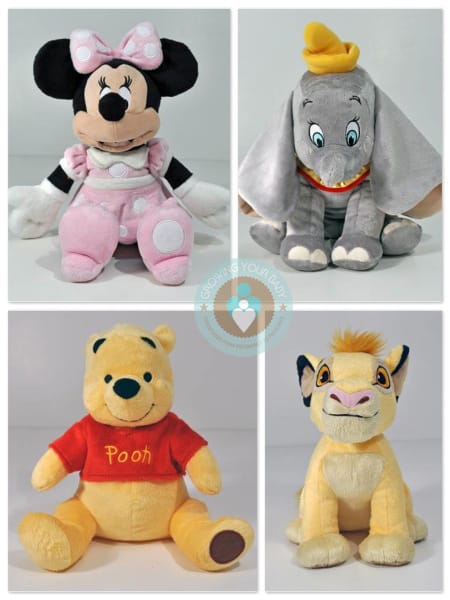 The Tranquil Turtle is available now. Twinkles to Go Octopus, Sleep Sheep – Smart Sensor, Glow Cuddles and Carz will hit stores in Fall 2012. Disney Baby items become available in November.