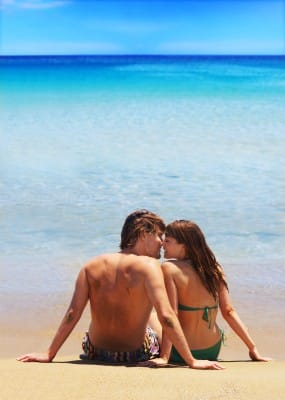 Even though babies can be made anywhere, Westin wants you to know that if you conceive at their hotel between Sept. 1 – Dec 19 you will receive a $300 'conception credit' towards your next stay at The Westin Aruba.
Those trying for pregnancy (and others) can book a $399 daily package for two, including drinks, meals, lodging and tax. Reserve before Sept. 30 and get a $100 resort credit toward spa treatments and more.
How do you prove that the Westin was the site of the happy occurrence? With a note from a doctor saying the stay occurred around the likely conception date.
More information available by calling the Westin directly.(Ask for rate plan CLASSIC)
---