While looking for a 'big boy bed' for our son my husband and I looked for sets that were unconventional, but fun and innovative.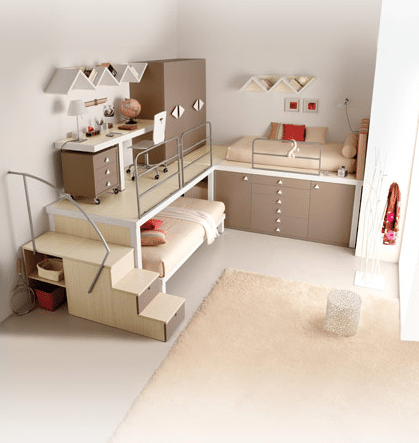 Had we of seen Tumidei's Tiramolla Loft Bedrooms, we would of probably had one of them imported in for him.
The Italian designer has created an amazing space for kids that can grow with them into their teens and beyond.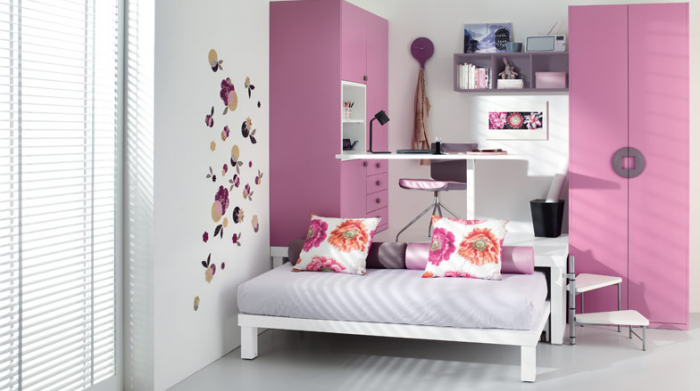 Their use of every bit of space would definitely come in handy in our small house.
Via OHDEEDOH
---
[ad]