You can pick up a lot of things at a local Walmart, but a newborn baby shouldn't be one of them. Yet that's exactly what a couple received in the parking lot of a Lakewood, Colorado Walmart on Tuesday morning. They say the mother told them that she didn't want the baby.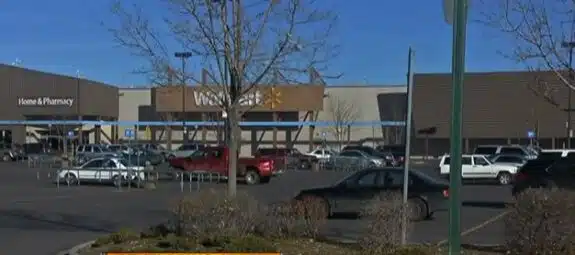 According to Cody Beinlick of the West Metro Fire Department, the baby girl appeared to be healthy when the couple brought her to the fire station. But they still had her transported to the hospital as a precaution.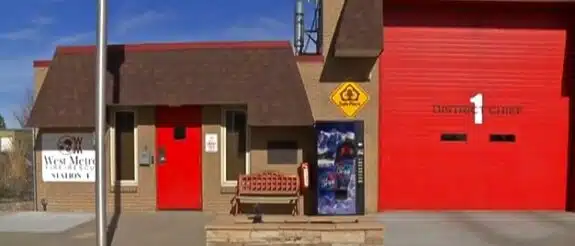 Like many states, Colorado has a Safe Haven for Newborns Law, which means that parents can drop a baby off at a hospital or a fire station within 72 hours of birth. Being that firefighters said this baby girl still had what appeared to be amniotic fluid dried on her skin, she would have been covered under that law. Unfortunately, simply giving a baby to complete strangers in a Walmart parking lot does not fall under the safety of that law, and the mother may be criminally charged if it's determined that she was the one who handed over the baby.
"If a parent handed over the child to total strangers and they took it to a fire station, then the parent could be criminally charged," Steve Davis of Lakewood Police Department told Inquisitr.
Linda Prodhomme, Executive Director of the Colorado Safe Haven for Newborns Law says this is because there's no way to prove who the mother is.
But that's exactly what police are hoping to do as they search the store's surveillance footage. Because, not only do they need to learn more about what happened in that parking lot, they say the mother could be at risk if she has not received medical care.
Lakewood police spokesman Steve Davis told The Denver Channel.com officers are following up on the couple's story.
He said if the couple turns out to be the parents or close relatives of the baby — and made up the story about the mother in the parking lot — then no charges will be pursued.
Related Articles:
---