Zion Blick only lived 10 days, but he will forever be remembered thanks to a beautiful tribute his parents put together to celebrate his short life.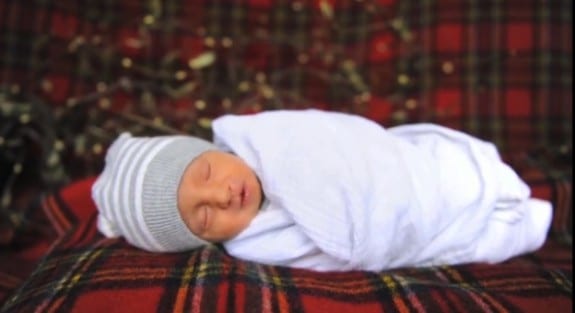 When Robbyn Blick was pregnant with her 5th child, it was revealed during the 20 week ultrasound that the baby boy she was carrying had a fatal genetic abnormality that would likely take his life very early.
Trisomy 18, also known as Edwards syndrome, is a condition which is caused by an error in cell division, known as meiotic disjunction. Less than 50% of the babies who are found to have this condition are born alive, and only 10% of those children make it to their first birthday.   Much like Down Syndrome, a baby born with Trisomy 18 has an extra chromosome.  This results in possible heart defects, kidney problems, omphalocele, where part of the intestinal tract is outside the stomach, and fluid on the brain.
Despite the chance their baby would be stillborn, Robbyn and her husband Josh carried on with the pregnancy excited to meet their baby – even if it was only for a short time.
"Our choice is always life and giving him a chance," Robbyn said.
Doctors told the couple he could die during the pregnancy, and wouldn't likely survive the delivery. Defying the odds,  Zion Isaiah was born on January 11 weighing just a mere 4 pounds and 7 ounces.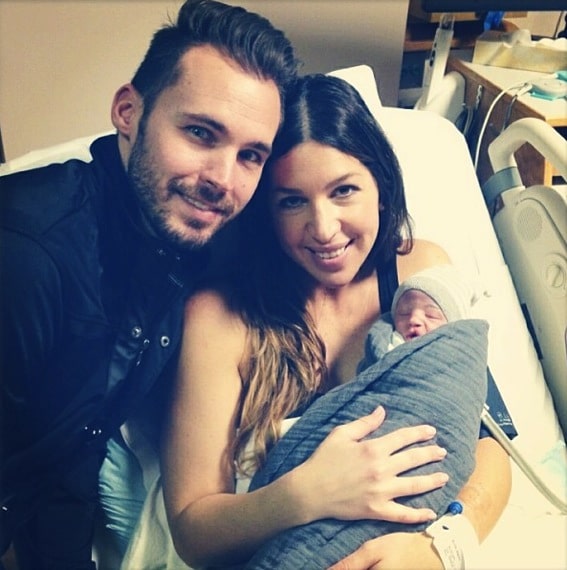 He was only expected to live for a few minutes, but as time went on he grew stronger and was released home with his family.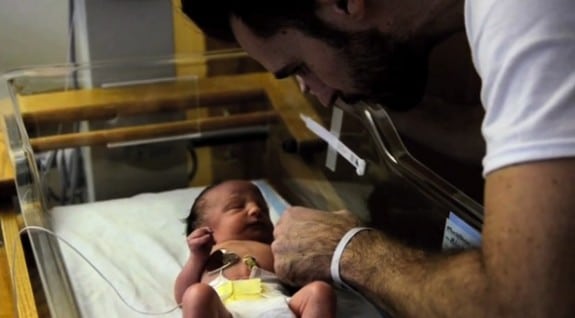 Robbyn recalled,
The many people helping out the family at home "allowed us to inhale him. I literally didn't put him down until he was one week old. He was held and loved and cherished for every minute of 10 days."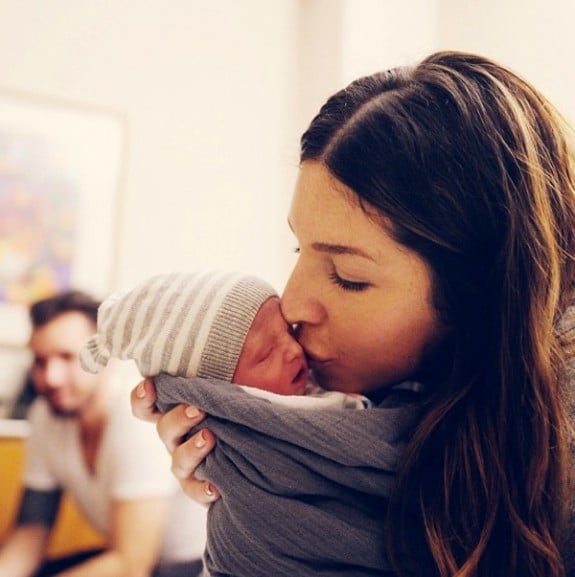 From the minute he arrived, Josh, Robbyn and their 4 sons celebrated every moment, including his first week 'birthday'.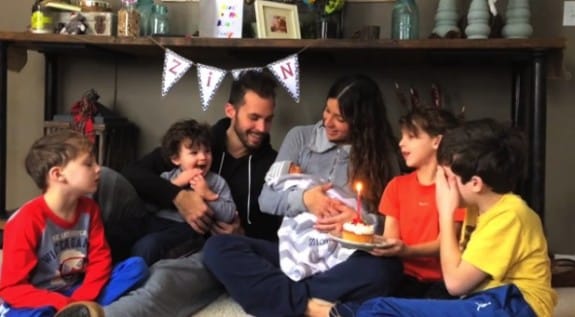 On day nine, Zion didn't have a very good appetite and at one point he took a big gasp of air and "turned a little bit blue."
Josh rubbed his back, and the baby quickly recovered.
"It was really scary," she said. "He hadn't done that before…I knew in my heart things were getting closer to ending." Robbyn said she stayed close to Zion the rest of evening and slept on the couch.
The next day, Jan. 21, 2014, he continued to struggle to breathe.
With family huddled around him, Robbyn told The Blaze Zion was "peaceful and perfect" even as his breathing became less frequent. Then he passed away.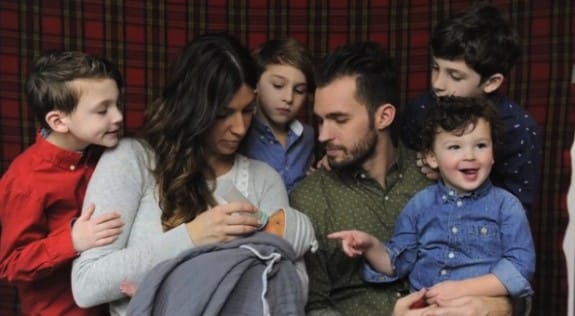 To celebrate his life Josh and Robbyn put together a video chronicling Zion's 10 special days. In it they share footage of the day he was born, intimate family moments and photos of all the friends and family who were lucky enough to meet him. They also read letters they have written to the baby.
Robbyn says,
My sweet precious Zion,

You are my gift. Every breath you took was a moment to inhale the perfection of god's beauty. Every beat of your heart was a measure of love. You listened when you heard your daddy's voice and you turned your eyes his way. I kissed your face a million times and I wish I could give you a million more. You opened your tiny hands and held on to ours with the strongest 4 pound grip. You loved when I stroked your hair and ran my fingers across your face. You gazed you at your big brothers with wonder in your eyes and they looked upon you as the miracle you are.

You've been covered in prayer from day one and you are loved by the most amazing friends and family. You have brought us all together and you shine in god's glory. I knew you would be a fighter and I am so proud of you my son.

Love Mom
Josh ends the video by saying,
No medical imperfections or birthly limitations could stop what god wanted to do through your little body. Thanks for fighting so your mom and I, and the rest of the world could know and love you. See you soon son.
Zion Isaiah Blick from Alpine Chapel on Vimeo.
Everyday we feature amazing babies who beat the odds and did amazing things despite doctors predictions. Even though Zion was only with us for a short time, the memories his family has created will ensure that he is remembered for a very long time.
---
[ad]