Kid's love playing dress up. Girls especially love dancing around and pretending to be fairy princesses. It is so easy to make your very own tiara and magic wand and kids will love creating these and making them special and unique.
The items you will need:
pipe cleaners
various ribbons
embellishments such as sequins and flowers
hot glue
tulle
wooden dowel about 18 in. long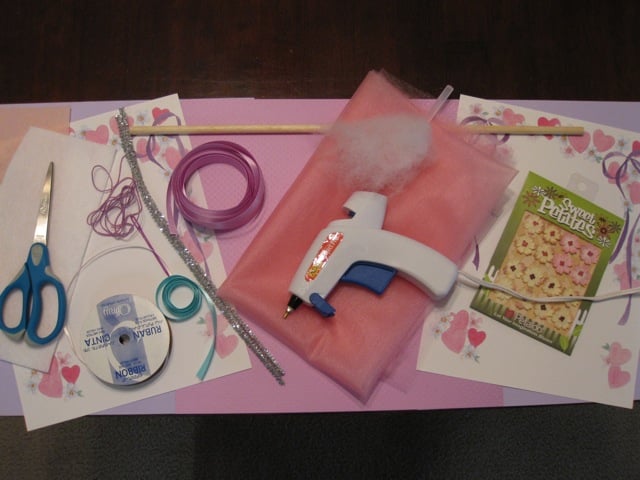 For the Tiara:
Step one: take your pipe cleaners and for a child's head, 2 should be fine. If not, measure the head to see how many you will need to connect. You will then connect them together by just twisting them as I have shown.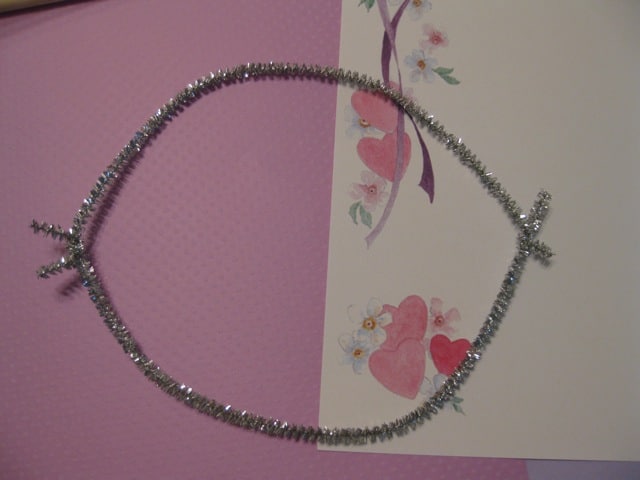 Step two: Take your tulle and cut it into a rectangular shape as long or short as you want. Gather some at one end.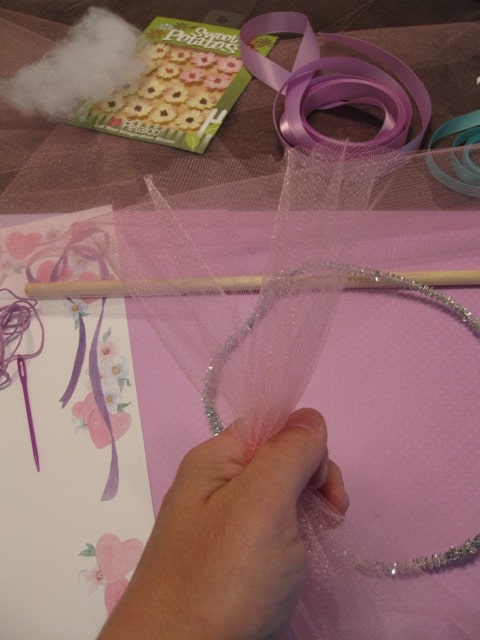 Step three you will tie the tulle in a knot to the tiara.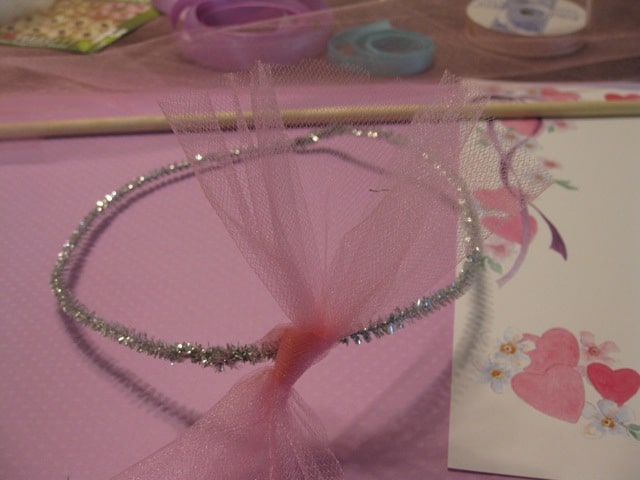 Step four: You will have tied on 3 pieces of tulle.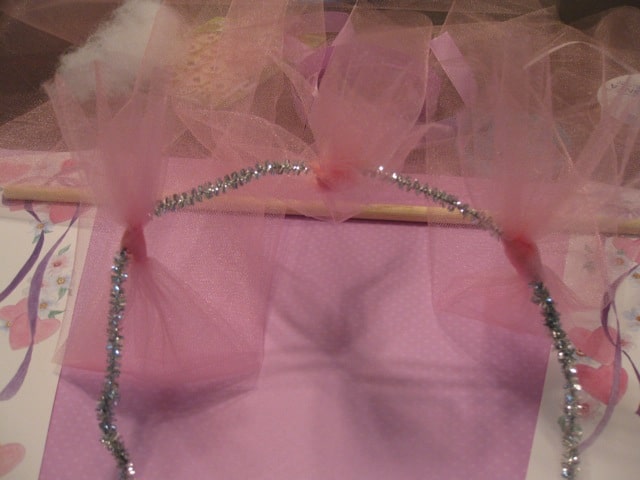 Step five: Tie on various ribbons to the tiara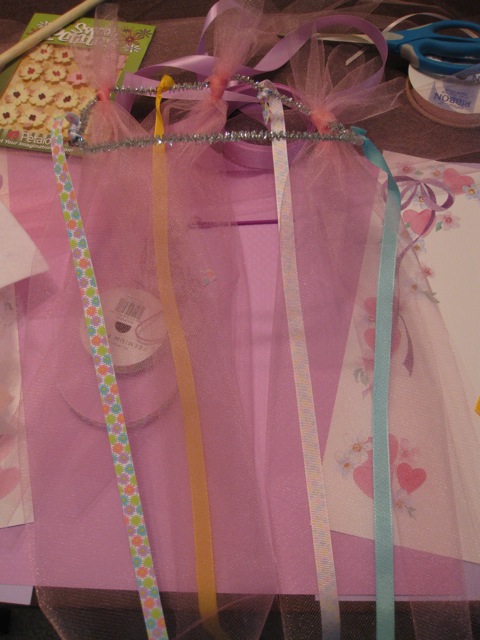 Step six: Embellish with flowers etc, by hot gluing them to the tulle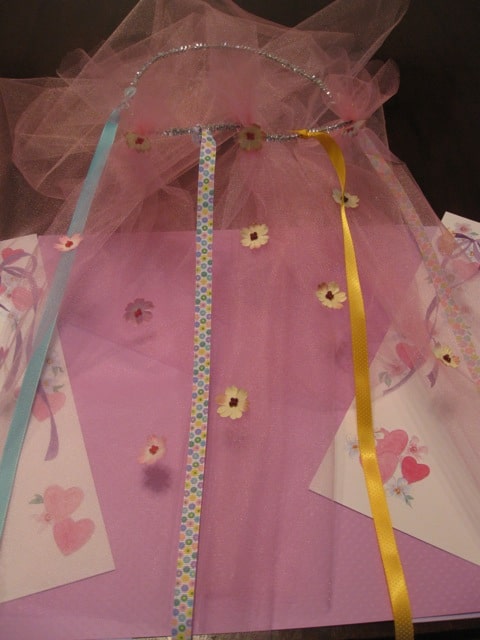 For the wand:
Step one: Take your wooden dowel and put a dab of glue at the top to secure the ribbon then wrap the ribbon down the dowel until the whole thing is covered.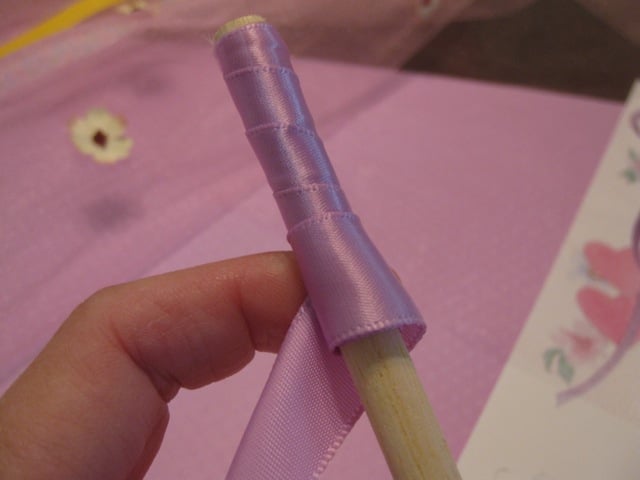 Step two: using a stencil of a star trace 2 star shapes onto your felt then cut them out.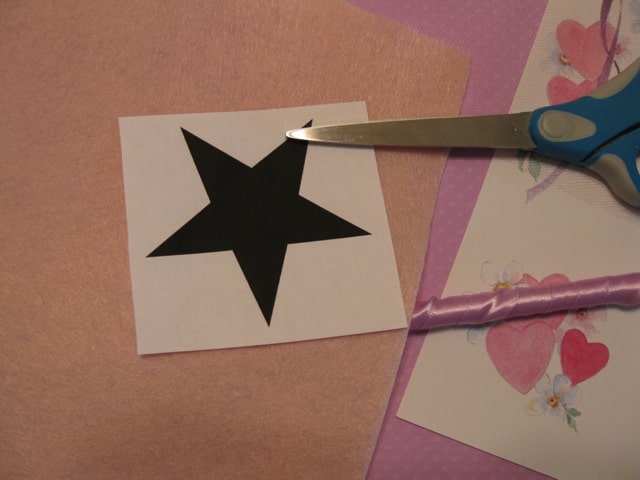 Step Three: Glue your felt to the dowel on both sides then you can put sequins or whatever you choose.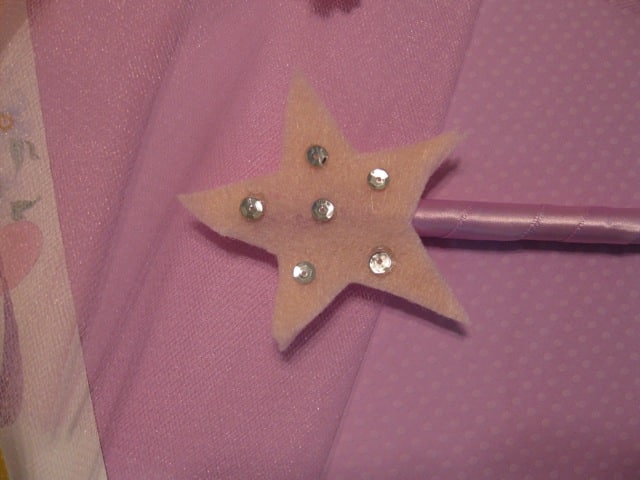 And there is your wand.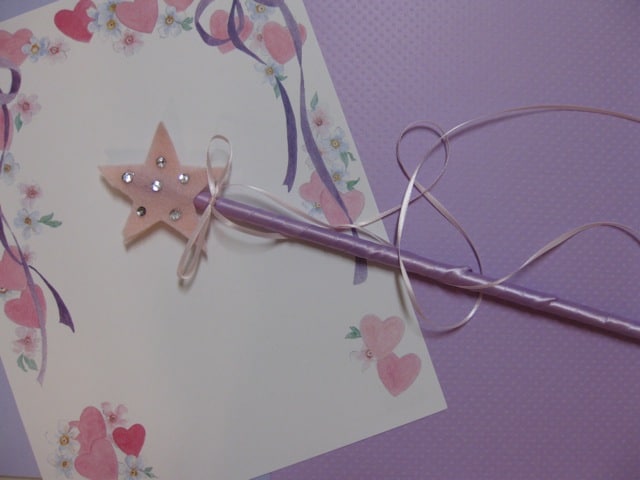 These would be great at themed birthday parties. You could have tables set up where guests can make their own and then take them home. Whatever you choose, have fun playing pretend and have a magical time doing so.
Other Crafts by Lisa Lopez:

---