Every year, the police and public health officials warn parents about the dangers of leaving a child in a car. It's not okay, even for a minute. Within a car, temperatures can soar to nearly 110 degrees within just 10 minutes; and that's with an outdoor temperature of only 90 degrees. These past few weeks, heat advisories have been issued all over North America, and that means that temperatures in cars become hotter faster. Essentially, a child (or pet) left behind in a car in these temperatures can meet a tragic fate in just a matter of minutes.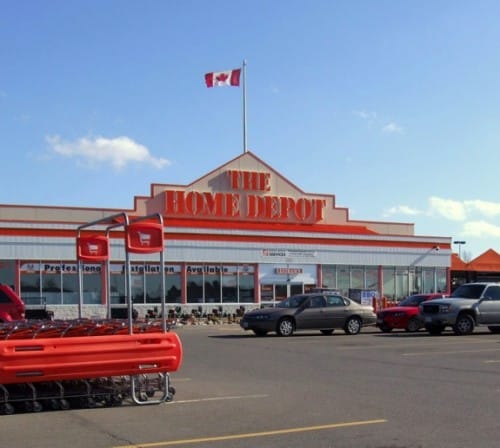 Yet, despite the warnings and the continued pleas to not leave children behind in a car, even for just a minute, parents are still failing to understand the severity of the situation. In fact, two Canadian parents have lost their children this month alone, all because the children had been left alone in a hot car.
Earlier this month, the grandmother of a two-year-old boy in Milton, Ontario was charged with criminal negligence causing death and failing to provide the necessities of life after the child had been found dead inside of a locked car.
In a case that seems to have been accidental, a three-year-old Edmonton girl managed to climb into the back seat of a hot SUV. Police said that they didn't find any evidence that the girl had tried to escape, and no charges were filed, but a family still remains heartbroken because of the incident.
Canada isn't alone in the hot car death issue; at least 20 U. S. children have died in hot cars this year alone. In addition, both countries have seen several close calls, children rescued by the police or well-meaning citizens. On Monday an Oakville, Ontario child was added to the "close call" list after her father left her inside a car outside the local Home Depot parking lot. Only this father wasn't just met by the police; he was met by an angry crowd.
Reportedly, concerned citizens had found the little nine-month-old girl, alone, inside the car, crying and sweating profusely. Someone then called the Halton Regional Police, who ended up arriving on the scene around 10 a.m.
The father was still shopping (reportedly for groceries, according to an eyewitness) when an announcement about a child being left in a hot car outside came over the emergency announcement system inside the store. Hearing the announcement, the father rushed out to his car, where he was met by the police and "berated by a group of angry individuals."
Once emergency responders gained access to the vehicle, they checked her vitals to ensure the little girl was okay. The infant was then released into the custody of her mother.
The Children's Aid Society is currently investigating the incident, as are the local police. Charges have not yet laid, and it is unclear what the outcome of the incident will be. But whatever fate the father may face, it's highly unlikely that he'll ever leave his daughter in the car alone again.
Citizens are still being urged by the police and public health officials to immediately contact emergency personnel if they find a child alone in a car. Remember, even a matter of minutes can make the difference between life and death (or permanent brain damage).
Related Articles: