A Cincinnati daycare has been closed and it's licence has been suspended after one of their workers duct taped a toddler to a mat at naptime.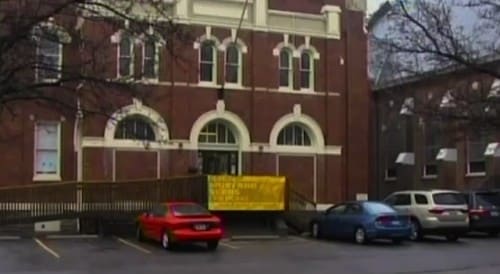 Another daycare worker witnessed the event, but it took more than a month for her to tell the child's mother. Originally, Alicia Lyons, a 20-year-old daycare worker, denied the allegations, but has recently come clean with her employers.
"These allegations were brought to the attention of the child's mother a couple months after the fact by one of the other workers at the daycare and then the mother contacted Ludlow police," stated Attorney Rob Sanders. "I'm confident to say that any sort of game or innocent excuse has been ruled it. If that were the case, we wouldn't have pursued criminal charges."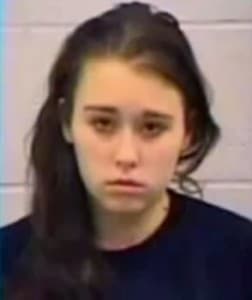 After Ms. Lyon's confession, the daycare center fired her for violating the company's written policy. The Mustard Seeds Center then contacted the police to give their report as well as the Kentucky Office of the Inspector General, the stated office in charge of regulating daycare facilities.
The daycare released the following statement about the incident:
"This is an unfortunate, yet isolated incident. Management of the daycare facility said that such an act violated the company's written policy and training procedures."
Ms. Lyons had passed all of the background checks mandated by the facility. They did state, however, that they will now be adding closed circuit surveillance cameras to all three of their facilities to help ensure better safety for the children while they are in the center's care.
Ms. Lyons has been released on a bail of $2,500 and the boy was not physically injured. There was no statement, however, as to the impact an incident such as this will have on the child emotionally in the years to come. Hopefully, the child won't remember.
As a child, I remember my parents joking about duct taping me if I wouldn't sit still, but they never acted upon it…they were only joking.
Related Articles:
---
[ad]