Canadian clothing label Deux par Deux's fall/winter 2011 collection is now available, and once again, it is fabulous!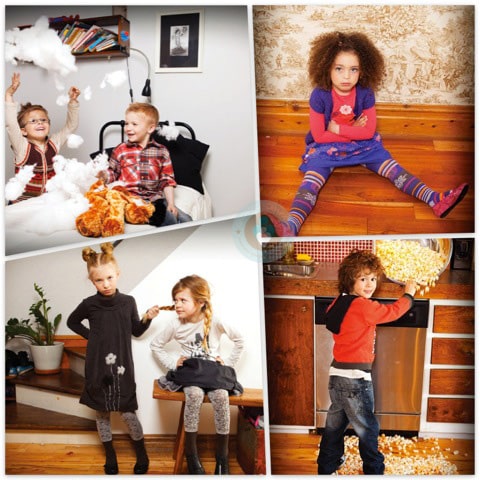 Bright, colorful pieces are mixed with more muted grays and blacks in these wonderful kid-friendly clothing items. The pieces are designed with kids in mind, and are therefore comfy to wear and long-lasting. For little girls the season is filled with sweater dresses, tops, cardigans, sweaters, trousers and leggings in shades of bright blue, pink and purple patterns mixed with grey. More sophisticated dresses in darker grey lend some stylish flair to little fashionistas.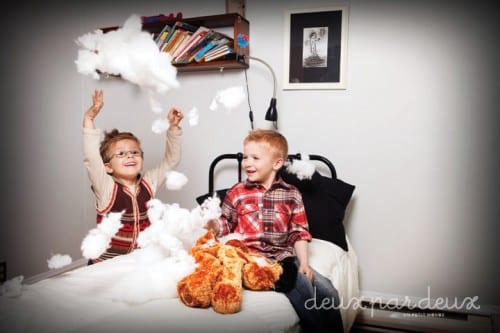 For little boys the color palette tends more towards warm fall colors of red, orange, beige and brown. Zippered hoodies and cardigans, sweaters, button up shirts and trousers, tumble from the boys collection. All of them perfect for the little guys who will be wearing them.
For both boys and girls, from babies on up, Deux par Deux also has a great selection of coats, jackets, snowpants and accessories. In the same great colors as their fall/winter 2011 clothing collection, the outerwear collection is sure to keep your little ones toasty warm and looking bright against the dreary winter weather ahead.
---
Related Articles:
---