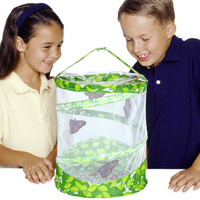 Now that Spring is here a cool project to do with your kids to teach them about nature is Insect Lore's Butterfly Garden($20).
This awe-inspiring kit allows kids to see real caterpillars' transition as they mature, change into chrysalides, and finally emerge as Painted Lady butterflies! The whole process takes approximately three weeks, leaving your kids with 3-5 butterflies that are absolutely safe to release into the environment.
Included in the kit is a colorful pop-up habitat suitable for hanging or free-standing on a countertop, one cup containing 3 to 5 butterfly larvae with special food, feeding kit and complete instructions.
Just order your caterpillars when you are ready to start and watch nature happen. Once the butterflies appear all you need to do is place fruit into the habitat for them to live on.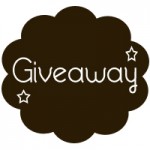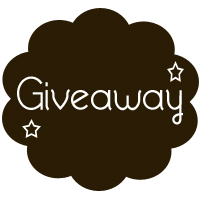 GIVEAWAY: Insect Lore offered one Growing Your Baby reader the opportunity to win a for a Butterfly bundle (Butterfly Garden, Butterfly Feeder, Butterfly Net and Butterfly Lifecycle Stamps – Retail value $42)
Congratulations to our winner Mary W!