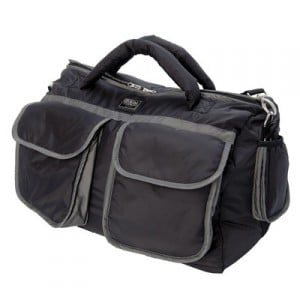 7 A.M. Enfant has done it again!  Keeping in line with their existing product line they've created the new Voyage Diaper Bag.  Not only is this bag lightweight and soft, it's fashionable, practical and very well thought out.
Featuring a signature "Door System". With its zippered front opening and large built-in, see-through mesh case, tees, onesies, socks, etc stay organized and easy to access.
This innovative diaper bag is available in 4 different colors and is big on storage, which means that even though you're a busy mom chasing your kids you can still be fashionable.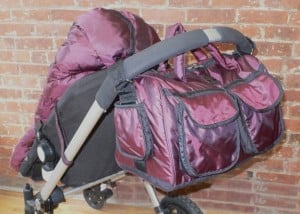 Its roomy interior and spacious compartments are a must and it's unique shoulder strap and fastening system allows the "Voyage" bag to attach to any stroller handlebars.
Available for purchase in two sizes, both featuring a water repellent outer-shell and lining, two large outside pockets, inside mesh pockets for baby's necessities, a zippered personal pocket, easy access outside pockets for phones, and a see through case for wipes and baby clothes.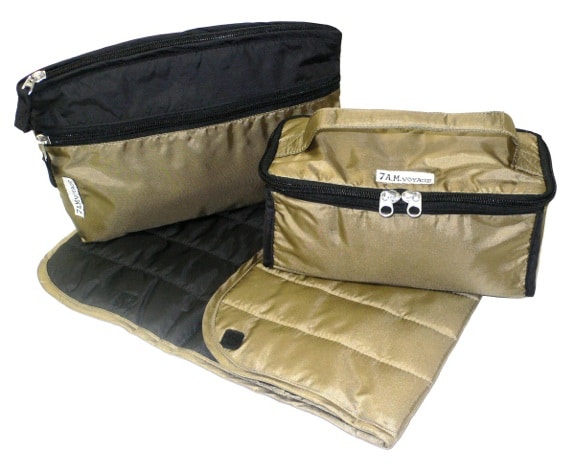 Other features include:
1 Bottle holder / Lunch box 9″W x 3.5″H x 3.5″D
1 Pouch / Clutch 10″W x 7″H x 1.5″D -Just the right size clutch for a quick outing or can serve as a soiled diaper pouch too
1 cushioned change pad.
Small Bag is 15″W x 10.5″H x 8″D ($120.00)
Large Bag is 17″W x 12″H x 9″D ($145.00)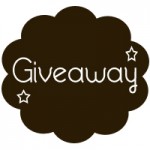 GIVEAWAY: 7 A.M.offered one Growing Your Baby reader the opportunity to win a Small Voyage Diaper Bag.
Congratulations to our winner Abbie Neary!
---
[ad]