While the Super Bowl may be the big show for football fans, the coveted ads spots are for the big draw for, well – the rest of us.
With ads going for up to $3.5 million for a 30-second spot, companies with deep pockets go to great lengths to make a splash during the big game.

A safe bet and also a popular theme is kids and animals.  They are cute, can be unpredictable and always win in the end.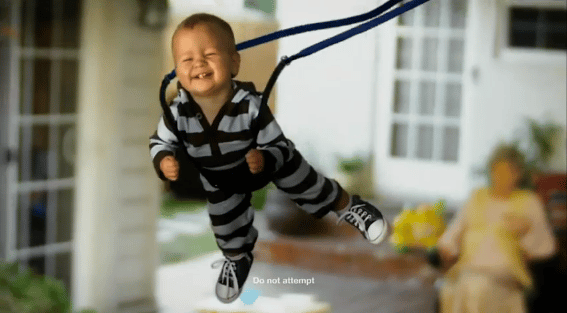 Rated number one by USAToday's SuperBowl admeter, the Doritos spot with the 'sling baby' was definitely a hit with the fans.
Watch and see why:
Related Articles:
---