Disney Junior has launched a new giveaway, but act quick because it ends tomorrow! Canadian brother-sister duo Stella and Sam have become quite a sensation in our house lately.  The Disney Junior show(weekdays @ 2pm) follows the siblings, chronicling their adventures together.   If you are not familiar with this pair then Disney's new promotion is perfect for you. All you need to do is have your child create a one of a kind drawing and they could win a Stella and Sam book package, app package, DVD package or their music!

To enter visit Disney Junior's site and have you child chose a cutout to decorate.  Similar to the ipad app, kids can pick from 10 figures to customize.  The Disney site gives them 12 colors and the options to use a 'crayon', a 'pencil', or a marker to decorate their flower, fish or boat.  Kids can stamp a star, a moon, a swirl or 6 other shapes on their creation.  So get creative.  You might WIN!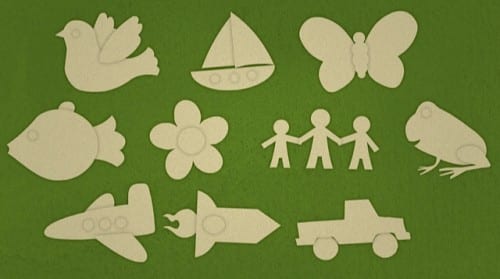 10 lucky winners will have a chance to see their drawings come to life in animation form during the Canada Day Stella & Sam Marathon on Disney Junior on Sunday, July 1st starting at 11:30am ET Plus they'll receive gift packs containing Stella & Sam books, apps, DVDs and a music CD!
Also don't forget this is Look for Hook Week – From June 18th to June 22nd at 5:10pm ET – Captain Hook will be the star of Disney Jake and the Never Land Pirates! And a brand-new episode titled "Captain Hook is Missing" will premiere at the end of the week at 5:10pm.
There is a lot happening at Disney Junior and we are excited to be able to keep you current.
"Disclosure:  I'm part of the Disney Junior Mom program and I receive special perks as part of my affiliation with this group.  The opinions on this blog are my own."
---
[ad]