My niece is a girly-girl. Always cute in dresses – hair and nails done – fancy shoes and lots of sparkles! She loves to sparkle and also loves to dress up.
Dressing up in no longer something kids do one night a year, it is a common event that often occurs daily. There have been days when I've had to go grocery shopping with two kids dressed as superheros because they refuse to come out of character for a quick trip out. Like the boys, my niece takes her pretend play to the next level.
While looking for ways to keep my niece entertained this Summer we came across Just Pretend Kids. This online shop is a great destination that features some beautiful costumes for kids – but they really excel at play clothes for little girls!
The first costume we found was the ocean mermaid. She loves the Little Mermaid movie so we thought it would be perfect for her, and boy were we right. From the moment she put it on she danced, twirled and played all day.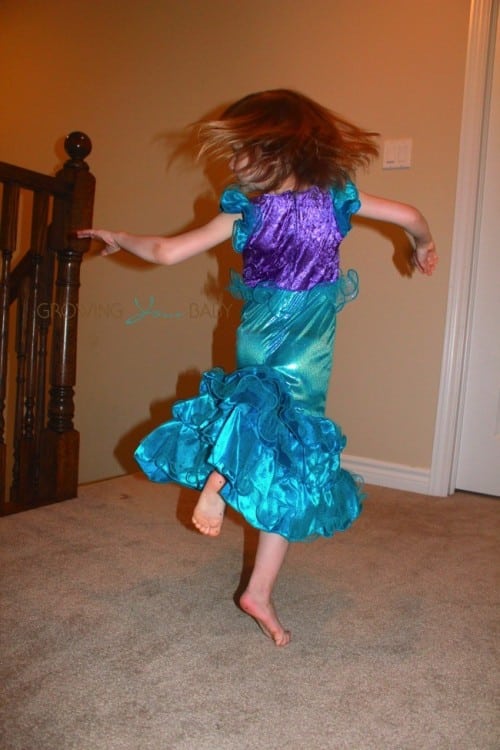 A sparkly satin, this costume is adorned with some organza ruffles and turquoise sequin "scales". Plus, if you are looking to add more Just Pretend Kids also offers a headpiece and wand.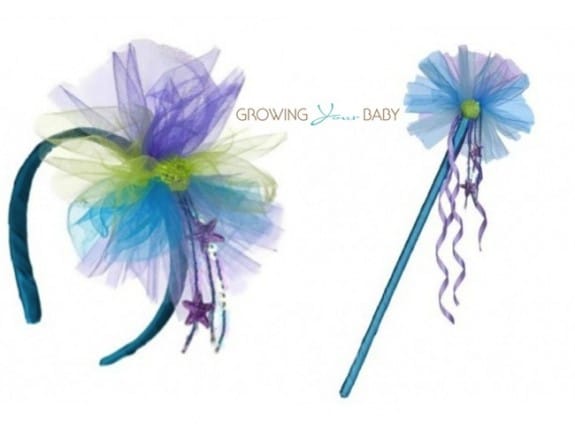 The second ensemble we chose was the Pink Lemonade Tutu. Another completely perfect pick this outfit literally made her squeal with excitement. I have to admit I would have died to have something this cute when I was 5. And the details… From the wand to the head piece to the sparkly wings this costume was just precious. We put my niece in her pink gymnastics bodysuit and then just added the tutu over top.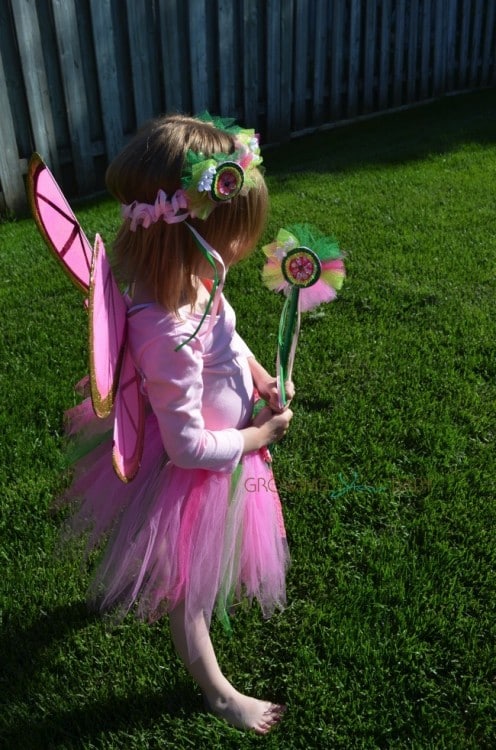 As you can see in the pictures it covers her perfectly. And like a fairy she immediately took flight.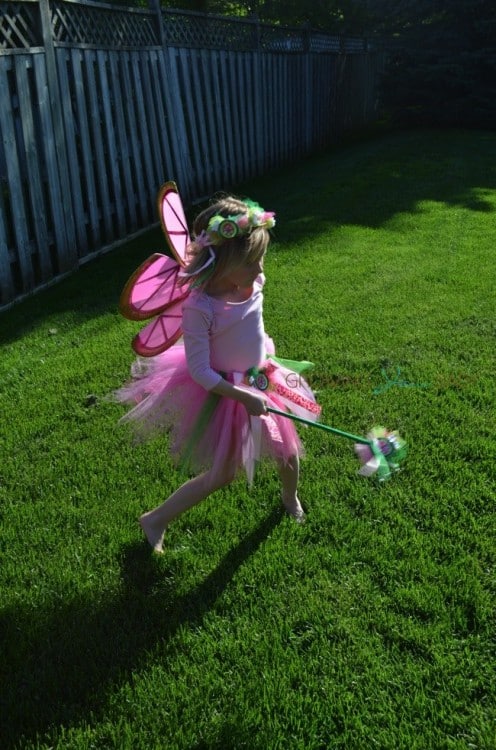 Just Pretend Kids has an incredible selection of costumes that suit every occasion.  Princesses, bugs, fruit or wild animals – it's all there and so. very. cute!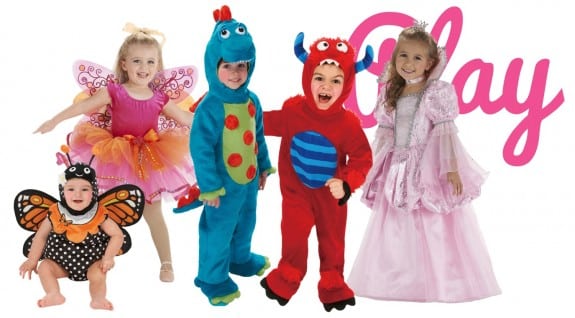 If you are looking for something for Halloween, a party or an outfit that will ignite their imagination please visit Just Pretend Kids for more options and sizes.
---
[ad]