Ralph Lauren is finally a grampa! Dylan Lauren, the founder of Dylan's Candy Bar, and husband Paul Arrouet, welcomed fraternal twins, son Cooper Blue and daughter Kingsley Rainbow, on Monday, April 13 People confirmed earlier this week.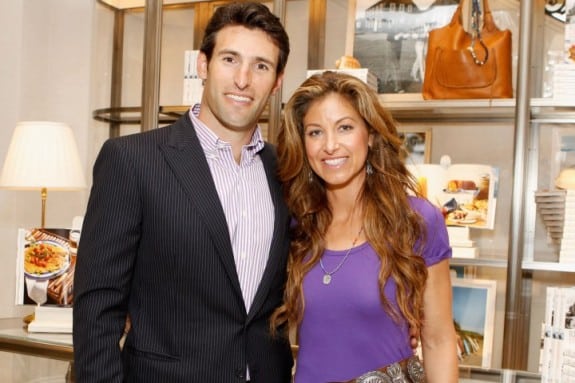 The new parents "are celebrating the birth of their twins, a baby boy and baby girl," their statement said.
"Her parents, fashion icons Ralph and Ricky Lauren, are overjoyed to welcome their first grandchildren and witness their daughter usher in the next generation," Lauren's reps add.
"It's a dream come true for me," Lauren, 40, says in this week's PEOPLE. "We're doubly thrilled."
She and her husband, 44, chose a surrogate, she says, "because it was the way we wanted to start a family. I think it's a wonderful option."
True to her job, Lauren has given the babies some sweet nicknames, "I've been calling them the Twinkies, the M&M's and the Doublemint Twins," she said with a laugh. "Good things come in twos!"
On Friday the couple shared a photo of the babies hand and footprints.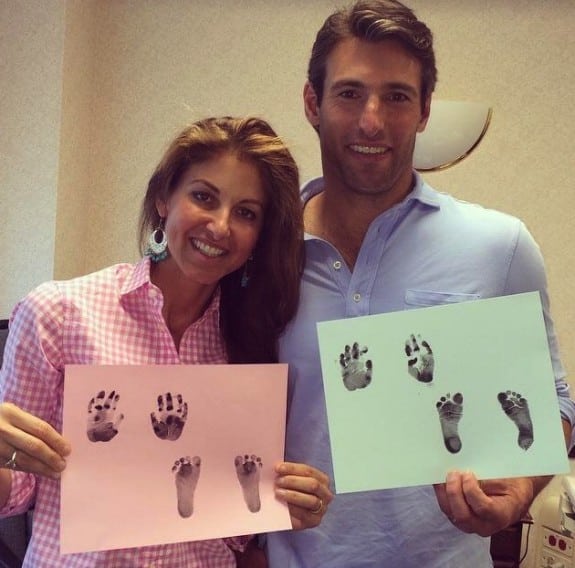 Congratulations to them!
---
[ad]