Eddie Murphy is about to become a dad for the 10th time after it was revealed this week that he and girlfiend Paige Butcher are expecting their second child together.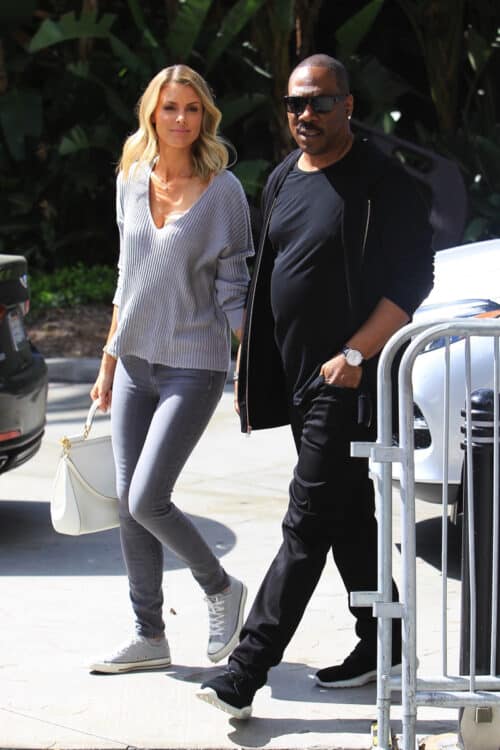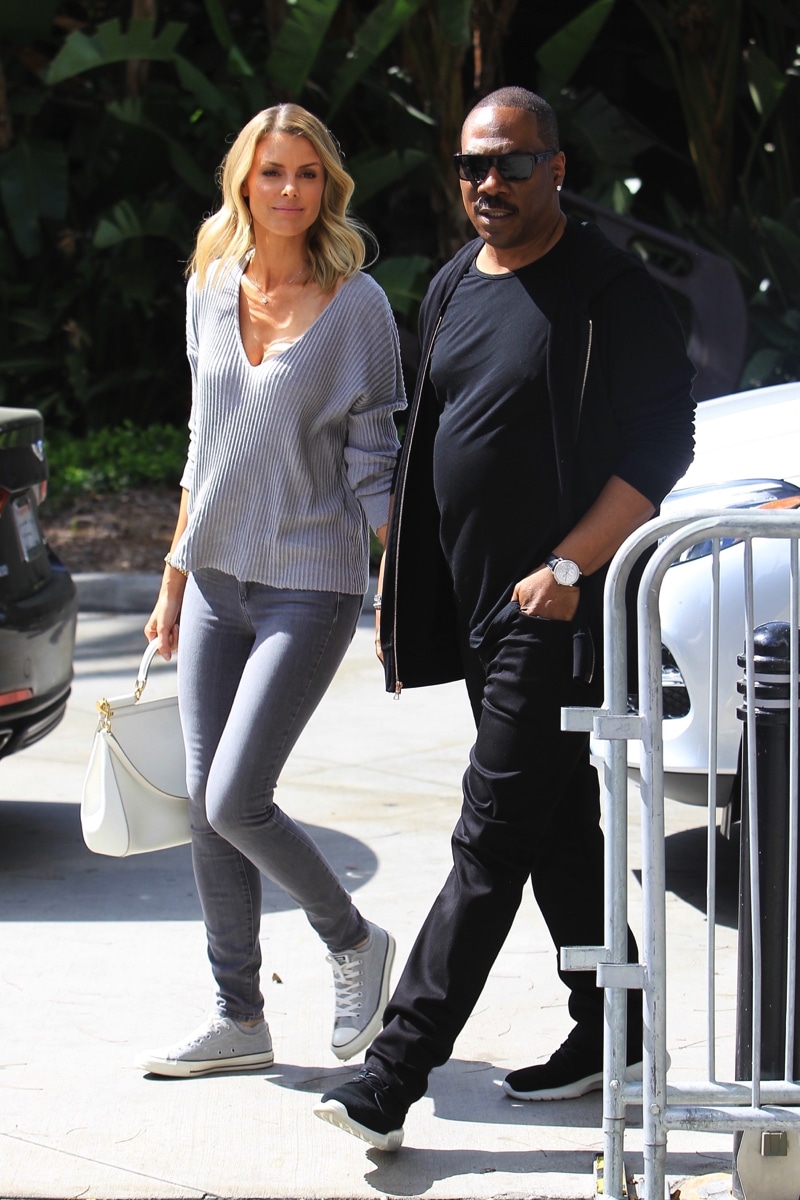 A source told People.com that the couple, who have been together since 2012  "are very happy to expect another baby" after the mom-to-be debuted her baby bump in Los Angeles this month.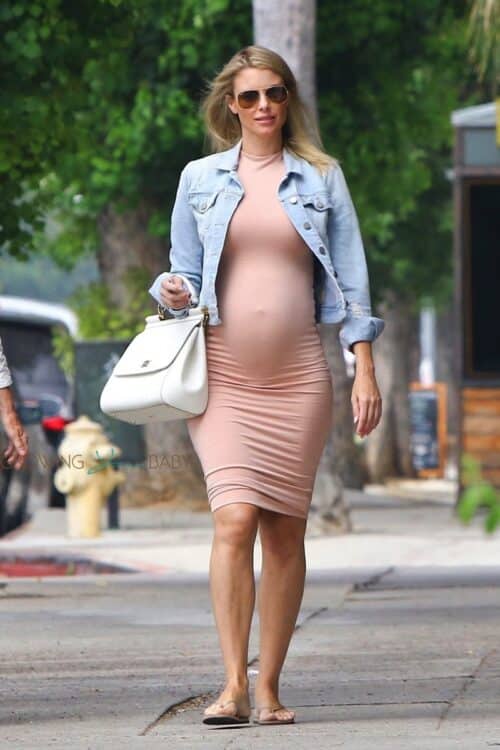 The new baby will join the couple's 2-year-old daughter Izzy Oona.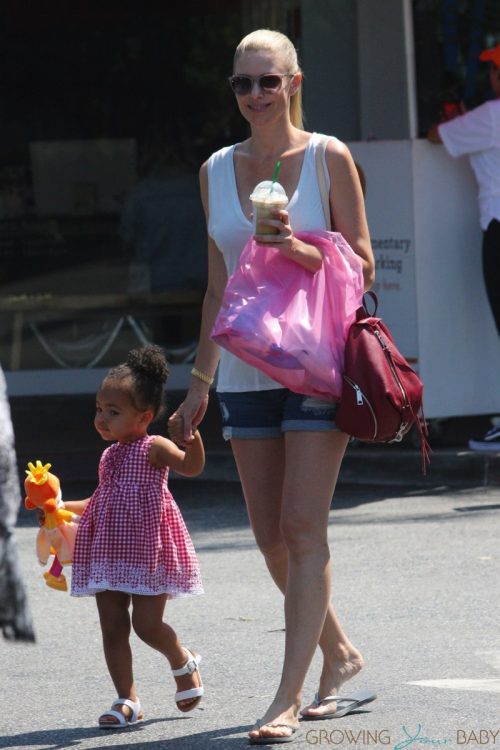 "They wished for a younger sibling for their daughter," the insider told People. "They live a pretty low-key life. They are all about family. Paige is very close with Eddie's kids."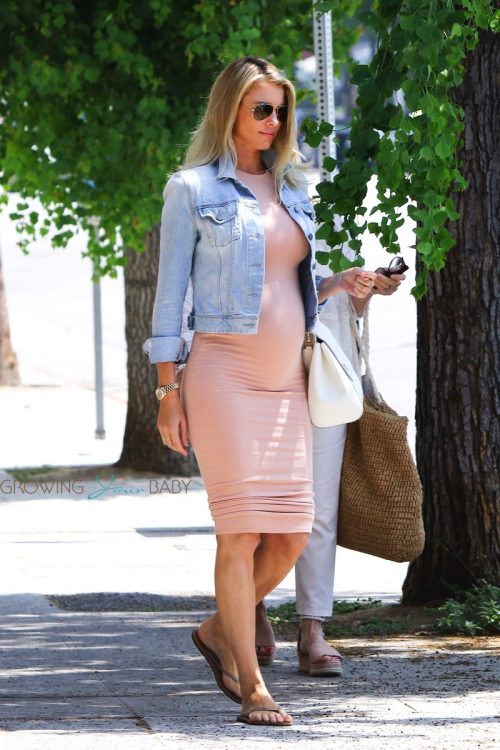 Adding, "They are a very special and happy family. They vacation and spend holidays together. Paige loves being a mom and is very involved. She takes her daughter to the park and for play dates."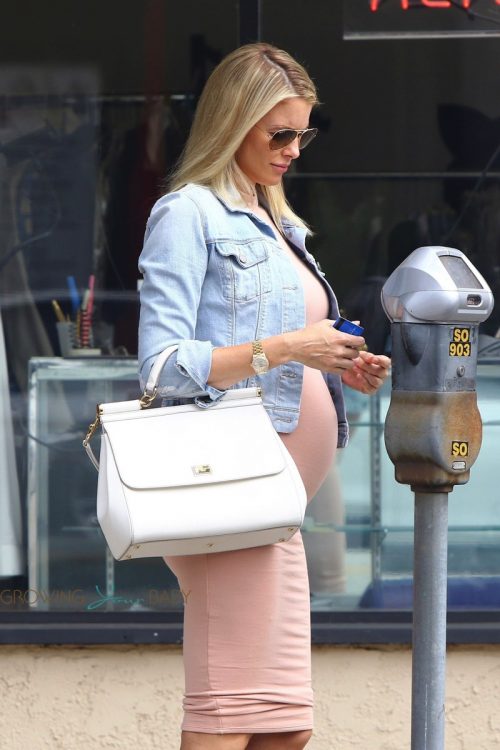 Eddie is also dad to Eric,Bria, Christian, Myles, Shayne, Zola, Bella and Angel.
{BACKGRID}