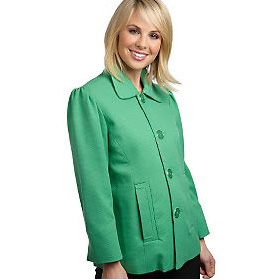 Just in time for the Holidays, new mom Elisabeth Hasselbeck has introduced a great new collection for Dialogue, available at QVC.
'The View' co-host's designs are both reasonably priced and fashionable. There is something for everyone including warm jackets, multi-wear dresses and comfortable sweaters.
Since having the baby, I have had to re-build my wardrobe every season. I like that everything in this line is priced so that you can afford a whole outfit and not just one piece.

While going through the collection there are many pieces that fit my style. Below I have put together 4 looks that I would personally wear.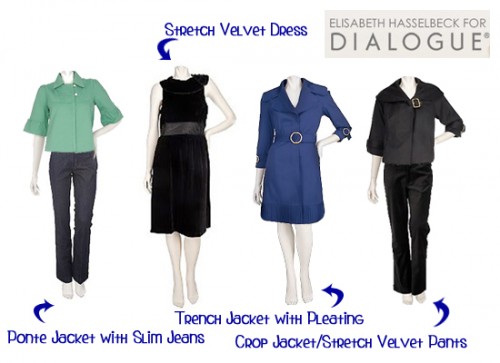 I am not usually an online clothing shopper, but I like that other QVC shoppers have commented on each item with their tips. This is a helpful tool if you are going between 2 pieces and can't make up your mind.
---