Comments made by fashion designers, Dolce & Gabbana about babies who are conceived through science, are flying through the parenting community like wildfire. But one celebrity was especially appalled by the statements made by the pair and put them on blast – calling for a boycott of their brand.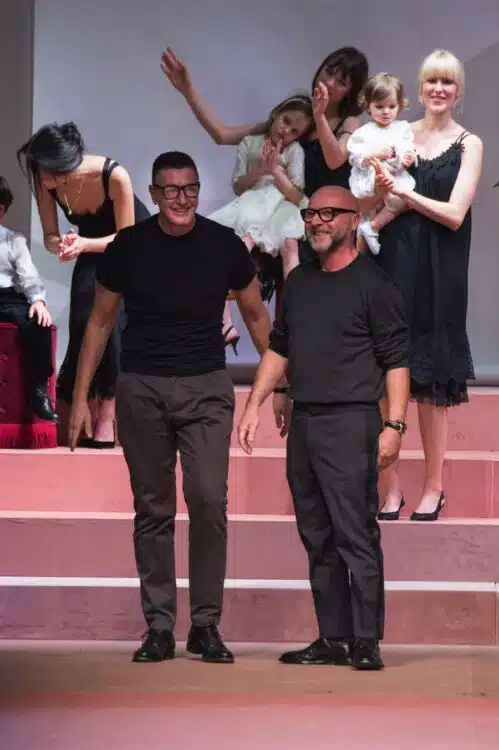 During an interview with Italy's Panorama magazine, Domenico Dolce said that procreation "must be an act of love", adding: "You are born to a mother and father – or at least that's how it should be.
"I call children of chemistry synethic children. Uteri [for rent], semen chosen from a catalogue."
Stefano Gabbana added: "The family is not a fad. In it there is a supernatural sense of belonging."
Singer Elton John, who welcomed two children via surrogate, was first out of the gate to blast the pair on Instagram saying,
"How dare you refer to my beautiful children as "synthetic". And shame on you for wagging your judgemental little fingers at IVF – a miracle that has allowed legions of loving people, both straight and gay, to fulfil their dream of having children. Your archaic thinking is out of step with the times, just like your fashions. I shall never wear Dolce and Gabbana ever again. #BoycottDolceGabbana"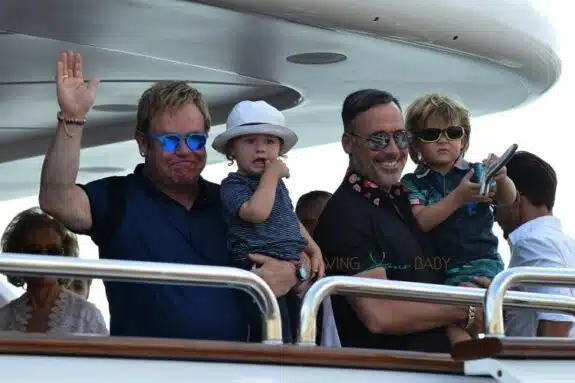 Singer Ricky Martin, whose twins were born via a surrogate followed the tweet with support saying,
".@dolcegabbana ur voices R 2powerfull 2B spreading so much h8 http://bit.ly/1CiY63B Wake up,Its 2015 Luv urselves guys #boycottdolcegabbana"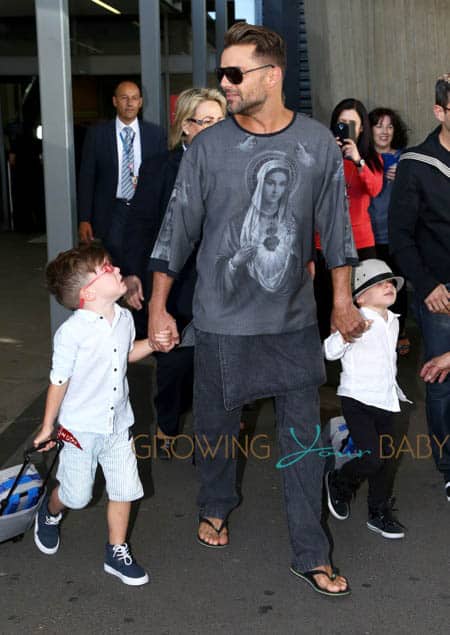 Al Roker supported the pair – tweeting,
"In spite of what @dolcegabbana think, my beautiful IVF children are not "synthetic children". I agree with @eltonjohndotcom"
Following the media firestorm, Stefano Gabanna Instagramed a collage of photos, which included Elton's original entry, and a response saying,
"#boycottdolcegabbana because is different! And you hate the different opinion!! Racist Dictators ??freedom to speak"
It is estimated that 165,172 procedures are performed using IVF every year in the United States, which results in approximately 61,740 births.
---