ErgoBaby has debuted a new limited edition, lightweight baby carrier from FormaKnit™ that is designed with your every comfort in mind.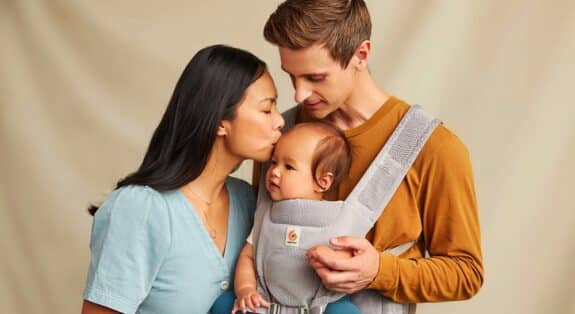 Aerloom features a seamless knit design that redefines comfort by stretching and shaping to fit the unique contours of your body, creating a supportive, custom fit for parents and baby.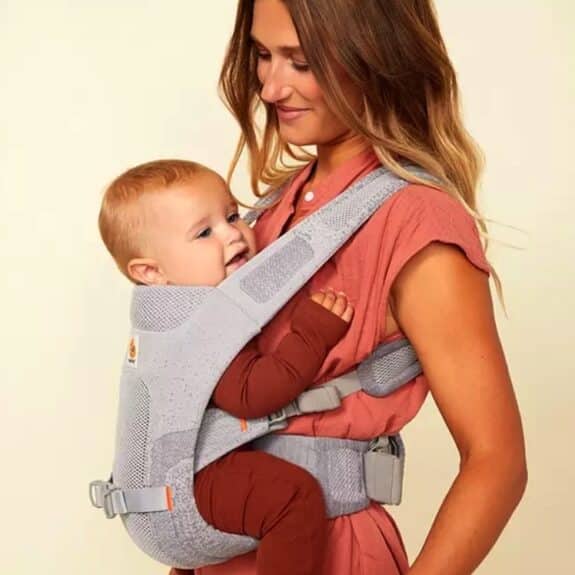 Weighing just 1.45lbs, the Aerloom is one of the lightest carriers on the market. Ergobaby has integrated mesh panels to create airflow and maximum breathability.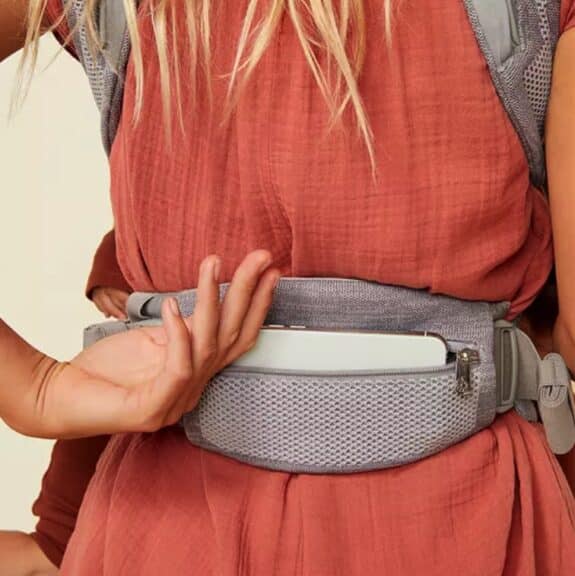 When creating this collection Ergobaby has worked to ensure it is both functional and eco-friendly. Aerloom is produced with post-consumer, recycled polyester yarns (certified by Global Recycled Standard).
Additionally, parents can use the carrier to carry their baby in 3 easy configurations.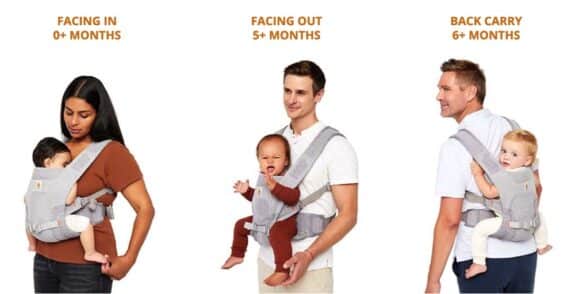 The Aerloom is offered in 5 colours and it retails for $279. Because of the way it is made, there are limited quantities. Once a color sells out, it won't be available again.