Eric Dane and Rebecca Gayheart enjoyed some family time with their girls Billie and Georgia the Coldwater Canyon park in Beverly Hills on Saturday.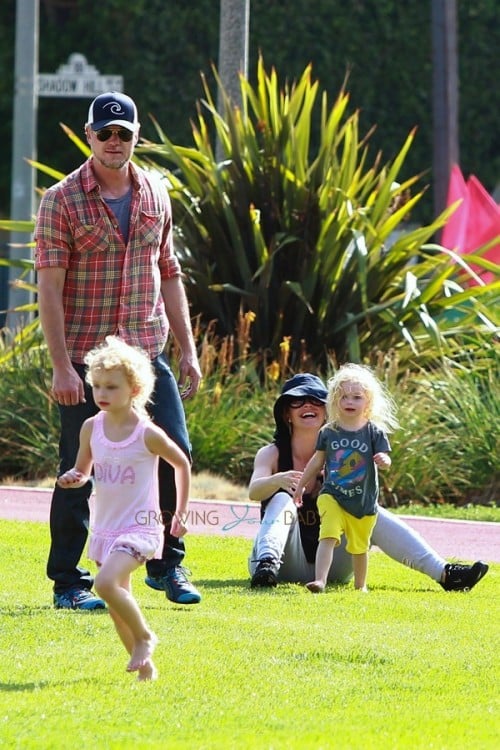 The girls were photographed running around the lawn before jumping on their bikes for a scoot through the park.  Billie looked like a pro, but Eric needed to give Georgia, who is only 3, some assistance.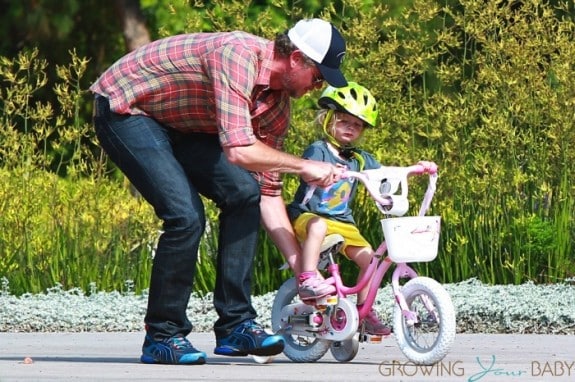 Could the couple be adding to the family?  Earlier in the day Rebecca and Eric were spotted visiting a medical building, and a close up of the actress showed what appeared to be a rounded belly…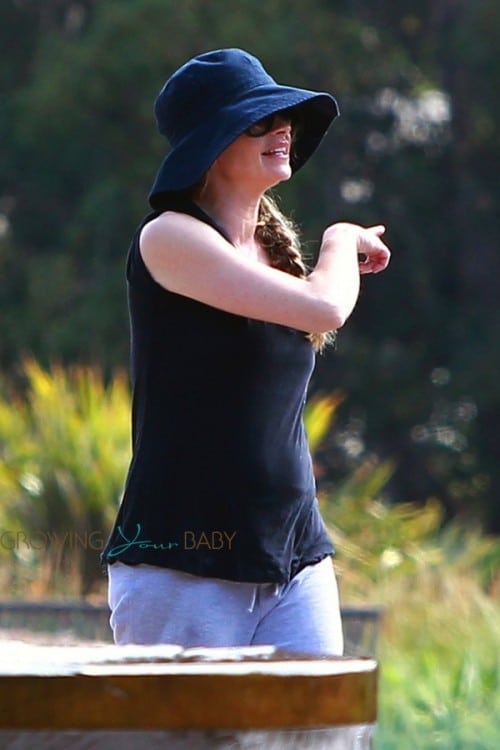 When Rebecca was pregnant with Georgia she didn't confirm the news until she was well into her second trimester so we can likely expect the same if they have another bun in the oven!
{AKMGSI}
---
[ad]