It was a family night out for Eric Dane & Rebecca Gayheart on Saturday night! The couple was photographed at Madison Square Garden with their girls Georgia, 1, and Billie, 3 at the "Disney Live! Mickey's Music Festival".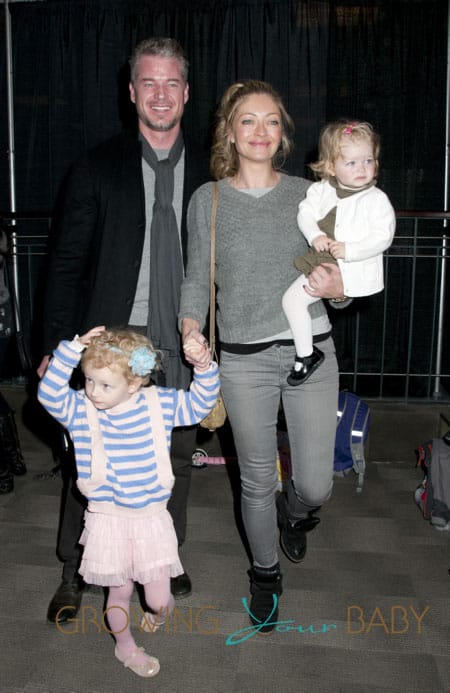 Inside, they posed with Mickey and his crew.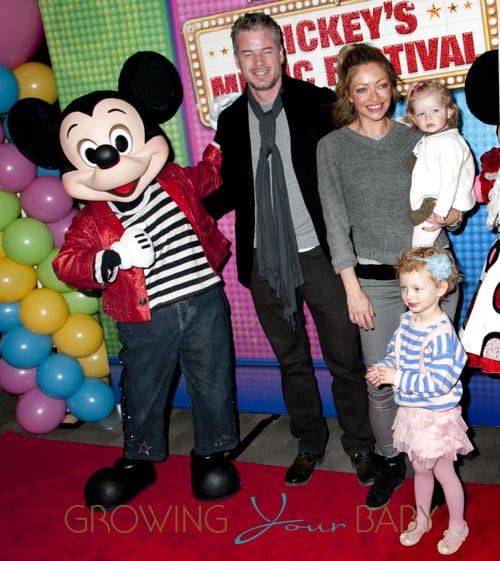 Billie even showed how much she loves her sister.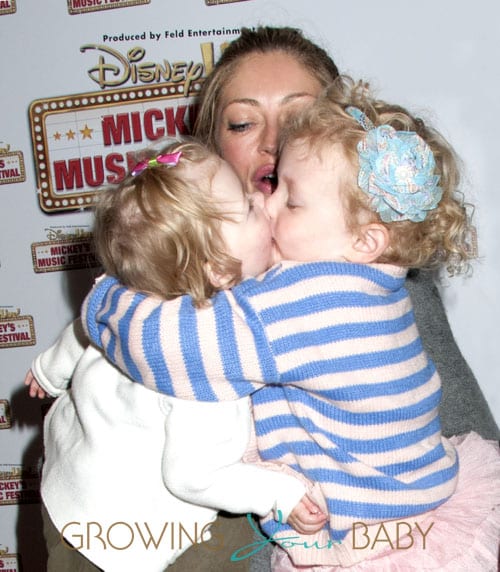 After a six-year run on Grey's Anatomy, Eric has moved in a different direction and will be starring in Michael Bay's action drama The Last Ship.
The pilot has been picked up by TNT, which may mean that McSteamy will be back on the small screen for a full season. The good news for the family is that it is being filmed in San Diego and Long Bay, which will keep him relatively close to home.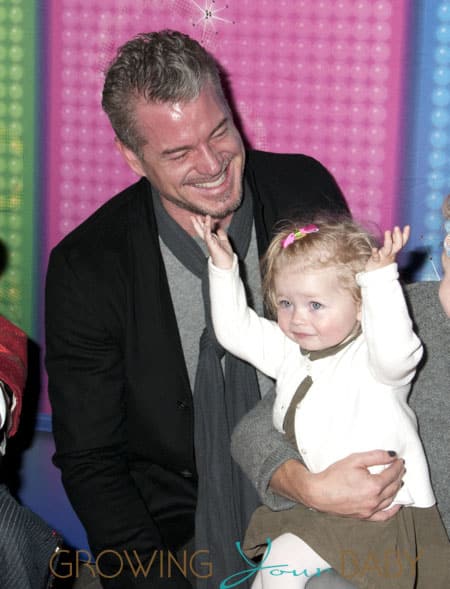 {WENN}
---