A pregnant woman, about ready to embark on the welcoming of her new baby, was getting ready to leave her southwest Houston home when four men robbed her just outside her home.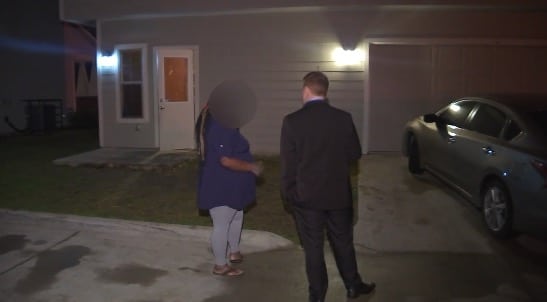 Already a mother of two, the woman (who wishes to remain anonymous), her aunt, and her husband were all in a rental car just outside their house around 4 a.m., preparing to leave for the woman's induction that morning. That's when everything that was supposed to be joyous turned into a nightmare.
"I heard someone tell my aunt to get out of the car," the woman told ABC13. "I looked up and someone had a gun to her head."
According to the woman, the four men rummaged through the car and then ordered everyone back inside the house.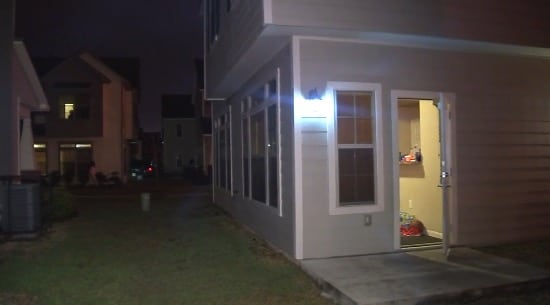 "Their faces were covered, all but one of them," she said. "[They] put my aunt and spouse on the floor, told them to lie face down, and he told me to sit on the couch because I was pregnant. They walked around the house, surveyed the house."
Meanwhile, the other family members, including three children, were all upstairs.
"I was like, 'Please don't kill me. I don't want to die today. I want to have a baby,'" the woman said.
Thankfully, the mother did live through the ordeal. She said that, while the men never took anything from the house, they had stolen purses, wallets, cash, and the rental car, which had everything they needed for their trip to the hospital in it, including the unborn baby's car seat.
"All the baby stuff was in the car," she said. "We were on our way to the hospital. I was like, okay, we can't bring the baby home without out car seat."
But the car seat was recovered when Houston police found the car, where one of the suspects had ditched it in a Family Dollar parking lot. The suspect had robbed a security guard of both his wallet and Honda SUV there. But authorities say the men are all still on the loose; the mother hopes they are apprehended soon.
"I'm supposed to bring a baby home to this?" she asked.
Related Articles:
---
[ad]