We are in a day and age in which many women are encouraged to make the family choices that work best for them. Some women choose not to have children, while others choose to delay pregnancy until later on in life. However, Newcastle University experts are concerned that the waiting will later cause regret for some women, especially if they find out that they can no longer have children.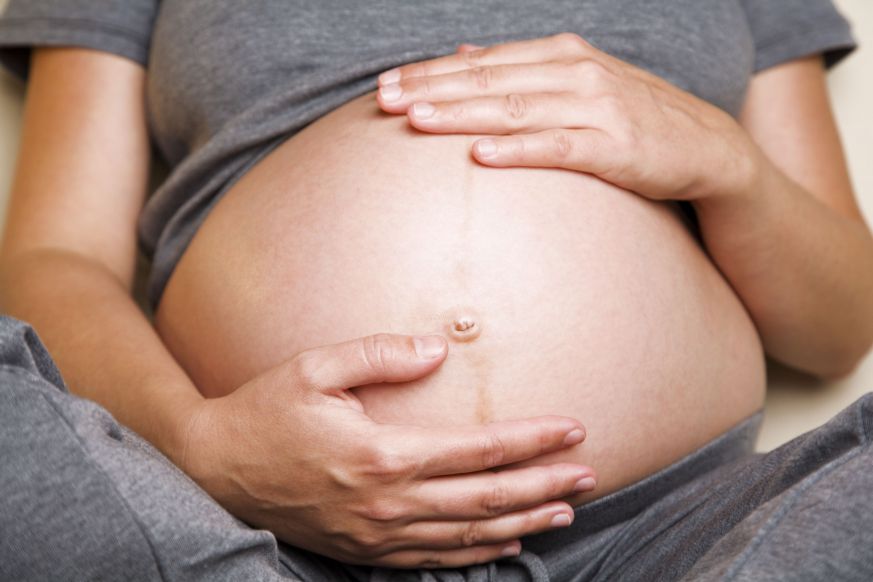 "I find it heartbreaking when people come to my clinic and say that they put it off for such and such, and now it's not happening and I actually can't help them either," Dr. Jane Stewart, secretary of the British Fertility Society and IVF doctor at the Newcastle Fertility Center said "We can't get away from the age-related decline in fertility."
The most common reasons for couples putting off having children include the desire to establish careers and establish themselves financially. However, the all-female panel from Newcastle says that these aren't considerations that couples made just decades ago, and they may not truly be valid concerns, even today.
"Couples feel they want to be established. They want to own their house, they want to be in good jobs before they start a family," Stewart said. "So the idea of bringing up children is perhaps frowned on in a way that people didn't think about before."

"From talking to young women, it's about getting my career established, but in a sense I find that misguided because there is no career that gets less busy as you go on," Professor Mary Herbert, one of Britain's leading reproductive biologists, told Daily Mail UK.
So why, exactly, is waiting such a big deal? According to the experts, one of the biggest concerns is that women may find out that they're not able to have children if they wait too long. Though nearly half of all babies born in the UK today are born to women aged 30 or older, there are many women that may find they are unable to get pregnant on their own because fertility drops sharply after the age of 35. And though IVF may be an option for some, it can't help everyone.
What's more, those that are able to get pregnant are at a higher risk for a number of complications, as are their babies. For example, stillbirths are twice as likely to happen in women over the age of 35. Older mothers are also more likely to miscarry, have complicated pregnancies or deliver babies that are underweight or premature. Deterioration of their eggs with time also places them at greater risk for having a baby with Down's Syndrome.
But even if the baby turns out fine, there are other complications that older mothers need to consider – depression, arthritis, cancer and heart attacks while raising their children are all health factors later on in life that must be considered.
"The message is that I don't think women understand the risks," Professor Judith Rankin, who specializes in the health of mothers and their children said.
And it is that lack of knowledge – not necessarily the age of women – that has the experts talking.
"We all plan families now, use contraception," Dr. Stewart said. "Family planning is often seen as a way of avoiding teenage pregnancies, avoiding people being pregnant when they don't want to be because it doesn't fit in with their life or social life or whatever else. But family planning has to include when you are going to have children as well…the risk is that you will always be troubled by the 'what if'…If you look back and regret it, it will haunt you."
But it's important for doctors, fertility specialists and family planning advocates to remember that, at the end of the day, the woman needs to make the choice that is right for her. It simply needs to be one that is an educated choice – one that looks at all aspects of waiting to have a child.
"Conversations about planning a family are important as is accurate information about contraceptive choice," Natika Halil of the Family Planning Association told Daily Mail UK. "Women are mindful of their fertility and any discussion should be done without scaremongering. Fertility doesn't disappear after 35 and doesn't stop overnight."
Josephine Quintavalle, of campaign group Comment on Reproductive Ethics, congratulated the all-woman panel on speaking out on a topic that is clearly rather sensitive.
"Well done to Newcastle for underlining something that should be very obvious. It is sad that we have to point out the obvious, but it is a basic message of nature that fertility time is limited."
Related Articles:
---
[ad]