Last week the world was surprised after rescuers found 3 year-old Joshua Childers after he spent two days and nights barely clothed in the wet, chilly woods of Mark Twain National Forest.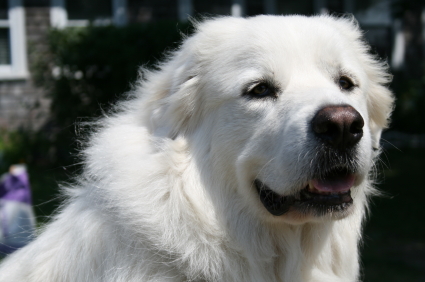 Doctors now believe that the family's 120lb Great Pyrenees dog helped keep the boy safe and warm.
"One of our initial concerns was how could a 35-pound child could stay alive in forty degree weather in the rain for two nights and three days," said Steven Crawford, Childer's doctor. "That may be the answer, and he was telling about being with the dog at night."
Joshua told his parents he drank water from a creek as he slept in the Forest, which home to, among other things bears, mountain lions and snakes.
Than family dog also disappeared about the same time and Joshua talked about being with the dog.
And that dog did a great job of saving the toddler. Despite being slightly dehydrated, covered in scratches and bug bites, Joshua is now at home safe and sound!