A father in New York is fighting for his son's right to attend the same school as his friends and siblings, but says the Westhampton Beach School District will not educate his son because he has Down syndrome.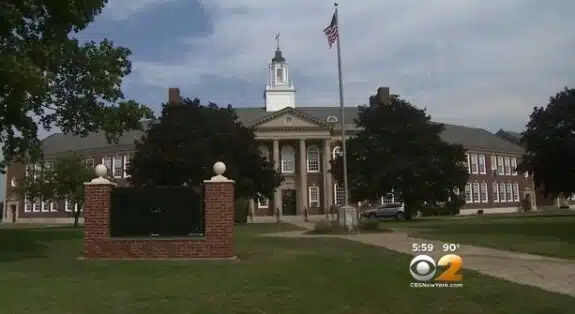 Christian Killoran plans to show up on Wednesday for the first day of school at Westhampton Beach Middle School with his 12-year-old son, Aiden, despite the boy not being enrolled there.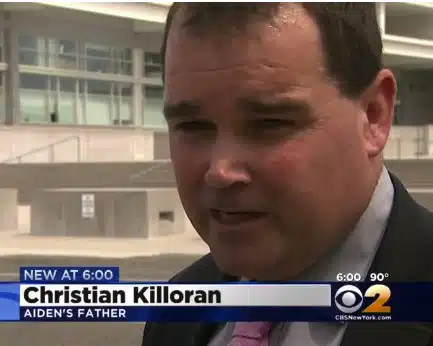 "They [the Westhampton School District] have never in history allowed an alternately assessed special education student to attend its middle school," Killoran told ABC News.
He went on to say that denying Aiden entry to the school was a violation of his civil rights and that if the school will not let him in, "they should have the b**** to look him in the eye and tell him he is not wanted."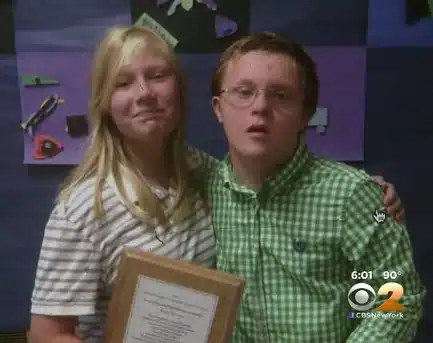 Killoran believes his son should be able to attend Westhampton Beach Middle School like "99 percent" of other graduates from his elementary school do. But, the district reportedly told the family it does not have the programming to teach Aiden, and they should consider other schools.
School board member Suzanne M. Mensch sent a letter to The Southampton Press regarding the issue. "The challenge we have faced is that oftentimes the numbers of students with similar educational needs within a specified age range is very small. In these cases, students can be better served in specialized placements at a partner district or the Board of Cooperative Educational Services," wrote Mensch.
Killoran said he reached an agreement with the Remsenburg-Speonk School District that Aiden would return to the same elementary school this year. However, the family has filed a discrimination lawsuit against the Westhampton Beach School District, claiming it does not want to educate certain special needs children in its middle and high school. The lawsuit is pending.
Aiden's father says he has a right to attend the same school as the kids he has known all his life and not be discriminated against because he has Down syndrome. "If you ask the community what they want, you'd find they also want Aiden included. Everyone benefits from his empathy and kindness. We have faith in the school, teachers and staff to provide him with a great education and are committed to changing this."
---