Even before they arrive we have hopes and dreams for our children. To capture the magic of a baby's arrival award-winning documentarian Patrick Creadon, directed and filmed real parents around the world on New Year's Day and the final days of December 2014. The heartwarming film captures the incredible love and hopes all parents share for their children during those first moments after their baby is born.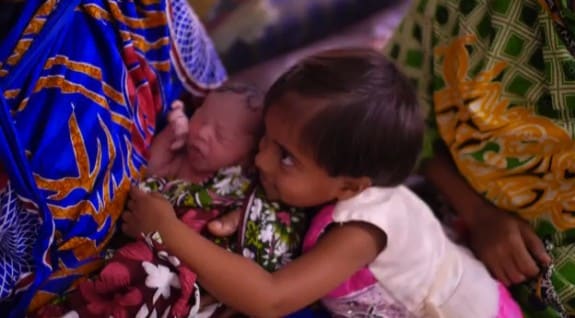 "The first time you hold your baby, you wish so many things for them," said Patrick Creadon, father of three young children. "I did too," he adds. "You're filled with an incredible desire that they have every opportunity in life. I was drawn to this project having filmed the births of my own children and knowing that new life, combined with self-reflection brought on by a new year, would be a powerful thing to portray." He continues, "Parents are universally connected by the same wish for our children, built upon the same foundation of love. It transcends what we think divides us."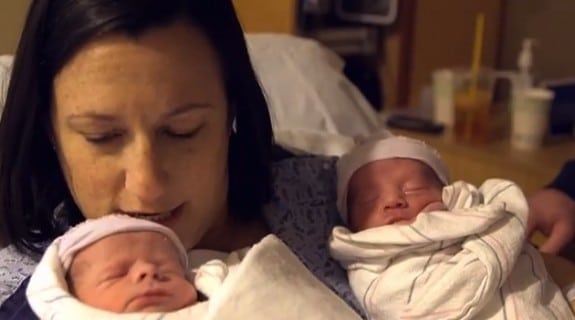 The production was a huge feat – with more than 50 crew members around the world, in 7 countries over 5 continents and in 10 hospitals shooting the births of 27 babies and the first wishes of 26 families. An incredible 15 hours+ of raw footage was edited within 24 hours in order to produce the 90-second film.
The film was shot by local film crews at ten hospitals in seven countries and five continents guided by an international creative team. Fisher-Price notes that filming in Kenya and Bangladesh was made possible with the help of Concern Worldwide, a 48-year-old international humanitarian organization doing what it takes in the world's poorest countries to assist in the areas of disaster response, health and nutrition, climate resilience and more, with a particular focus on women and children.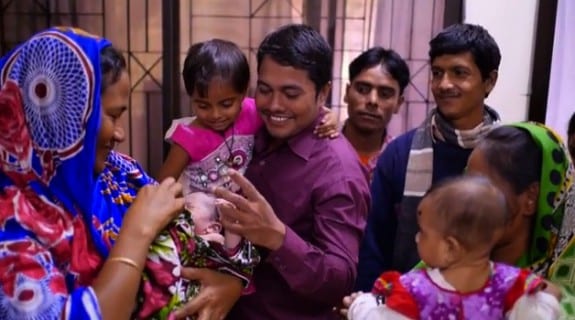 Parents are also invited to join the conversation and share their wishes via #WishesforBaby on the Fisher-Price Facebook page: www.facebook.com/fisherprice. Since going live on Facebook two days ago, the film had already reached more than 1.7 million views, and counting!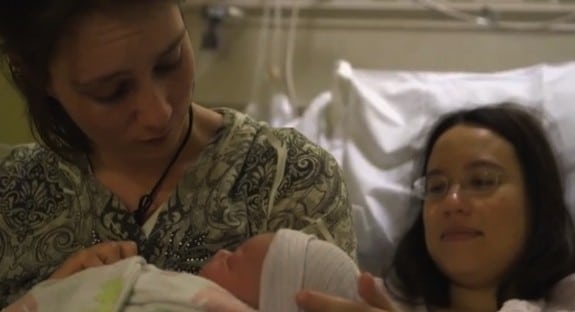 ---
[ad]