According to Minnesota State Patrol, a 1998 Pontiac Grand Am left the ramp from westbound Highway 7 to northbound Highway 100 and then plunged into the pond. Though authorities are not sure at this time why the accident happened, they have identified the victims involved in the accident.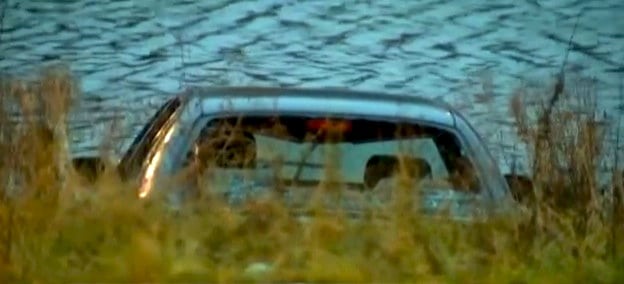 The driver, 23-year-old Marion Guerrido, managed to escape the vehicle as it started to sink into the water. However, the five children – Aliyana Rennie, age 1; Zarihana Rennie, age 6; Zenavia Rennie, age 5; Alarious Coleman-Guerrido, age 7; and Amani Coleman-Guerrido, age 5 – were still stuck in the vehicle as it sunk to the bottom of the 8 or 9 foot deep pond.
Lt. Eric Roeske told KARE11 that a passerby had jumped into the water, attempting to save the five children (three of which reportedly belong to the driver). Unfortunately, the attempt was unsuccessful, and the children spent anywhere from 20 to 40 minutes in the water, depending on the order in which they were rescued.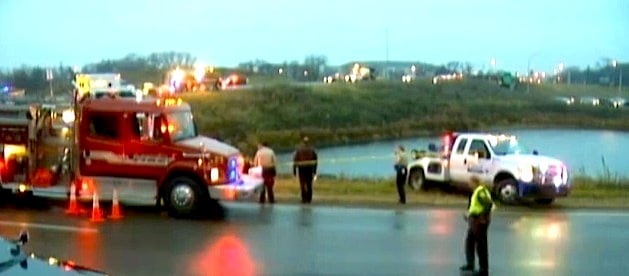 All five children were rushed to Hennepin County Medical Center after being rescued. Reports also stated that some of the children were then transferred to Amplatz Children's Hospital where two passed away. Marion Guerrido apparently hasn't suffered any obvious injuries.
State Patrol accident reconstructionists are still working on the scene, trying to determine what may have led to the car leaving the ramp in the first place.
Related Articles:
---
[ad]