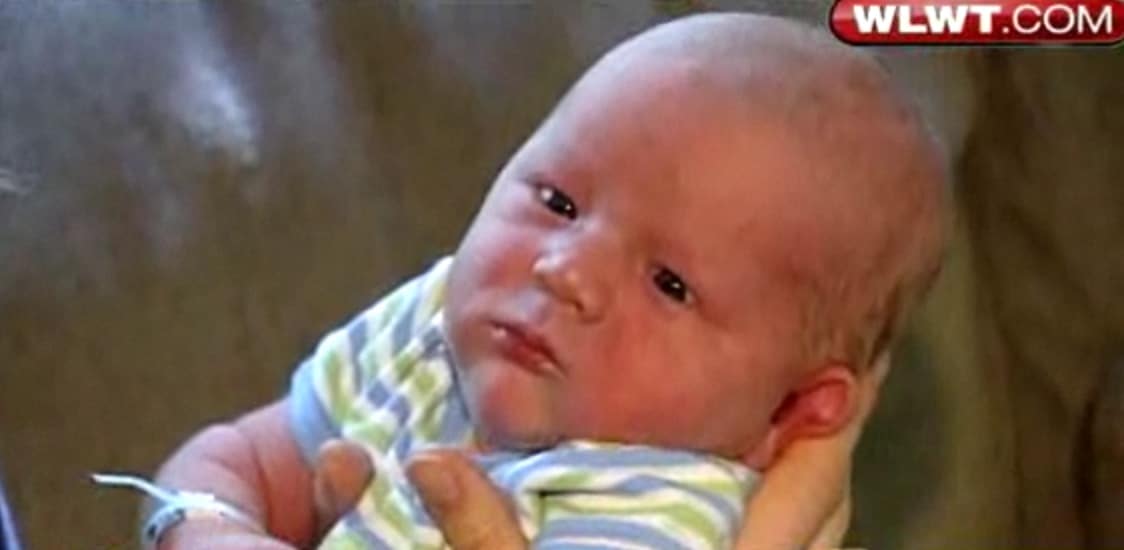 An Ohio family has a great story to tell – again! In 2006 while on the way to the hospital in labour their second son Ethan couldn't wait and was born in the car.

This time around Nathan and Christina Schuler said they had the birth of their third child all worked out. They were going to hop in their truck and head to Mercy Hospital when Christina went into labor.

"He was driving to the hospital as fast as he could," Christina said. "We pulled up (beside) a cop at one point and he asked if we wanted an ambulance. I told him 'No, I just want to go to the hospital.'"
But their baby had other plans.

"We thought we had enough time, but apparently we didn't," Nathan said.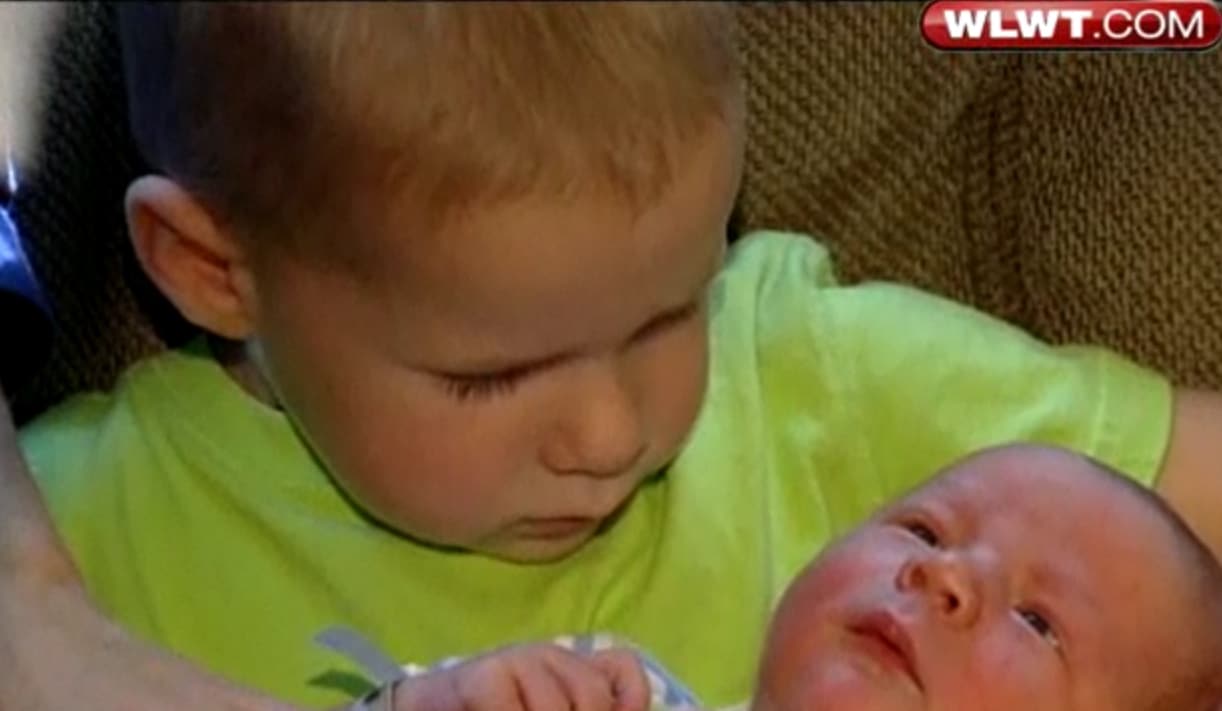 Their 8-pound, 11-ounce son couldn't wait the 40 minute trip to the hospital and was born in the front seat of their pickup truck instead.

"It wasn't the plan for either time, but the labor was even shorter this time than it was for Ethan," Christina said.
Dad Nathan Schuler, says if the couple has any more children, they have a new plan – leave earlier, a lot earlier!
The baby has not been named, if you have any suggestions you can leave one in the comment section here.


Related Articles:
---