It's no secret that technology has staged a toy aisle takeover in recent years, replacing classic toys that encourage more creative play. Baby smart phones may be all the rage, but if you're looking for an alternative to over-stimulating gadgets, check out "Woodla" – the super cute new addition to the Bleebla collection.

Woodla is a lacing toy inspired by the whimsical fable characters we know and love from childhood. Lacing toys are fantastic for developing manual dexterity, hand-eye coordination and fine motor skills. What makes the Woodla really unique is the dressing sets. Each set is woven together with a cotton cord around a wooden figure, challenging young children to practice both concentration and creativity to piece together different characters.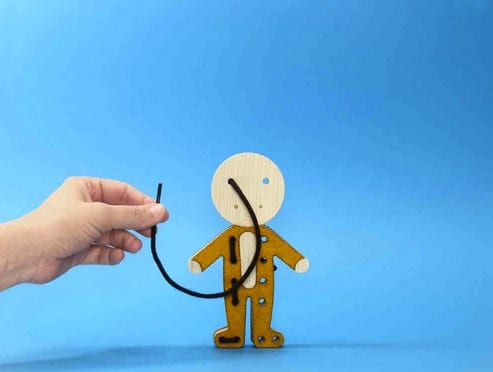 And these gems are not only high quality, but sustainable. Each Woodla contains a wooden figurine carefully crafted from unfinished European Sycamore wood, two dressing sets made up burel fabric and a 100% cotton cord. If you aren't familiar with burel, be aware it's not your everyday craft store felt.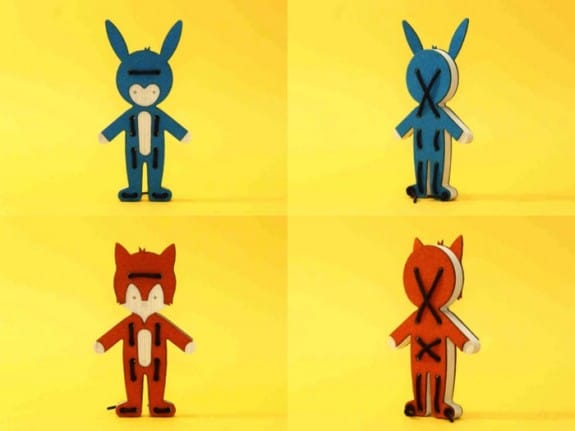 Burel is 100% wool, handmade in Portugal. What's even more impressive about this toy is that both the wood and burel are made from fully biodegradable, renewable and recyclable materials.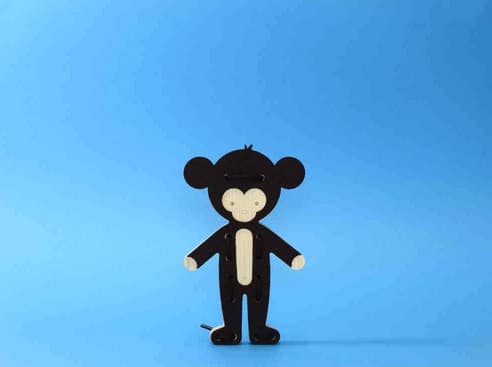 In a nutshell, Woodla is a fun, gender-neutral toy that is not only something different, but something special. Keep those little idle hands busy with any (or all) of the three available sets on www.bleebla.com.
---
[ad]