Itzy Ritzy's 'Snack Happened' bags support the World Hunger Relief and the World Food Program as well as eco-friendly snacking!
While ideal for little people and little hands, this special edition, WHR branded Itzy Ritzy bags are useful for so much more; perfect for granola, fruit, crackers, sandwiches, picnics, hiking trips, travel, school lunches, work lunches for mom or dad, reusable wipes or napkins, makeup, crayons, first aid kits or small electronics. Made from a 100% designer cotton outer and a PVC-free waterproof interior, these handy reusable snack bags are FDA-approved and BPA free! The closure is a lead-free zipper to keep things securely in the bag and to top it off, the bags are completely machine-washable!
The United Nations World Food Program is the largest organization fighting world hunger today. On average, 90 million people per year in 70 different countries are helped through the WFP. Over the last 3 years, World Hunger Relief has been raising funds for the WFP, with a record-breaking $20 million being raised in 2009.
To also take their passion for the cause one step further, Itzy Ritzy paired with Yum! Brands last Monday night to host a benefit for the foundation. A bevy of celebs came out to show their support including Ali Landry, Joely Fisher and her husband Chris Duddy, Larry Birkhead and his daughter Dannielynn, Shar Jackson, Darin Brooks, Brandi Cibrian, Jennifer Bunney, Kane Friessen and Ricardo Laguna.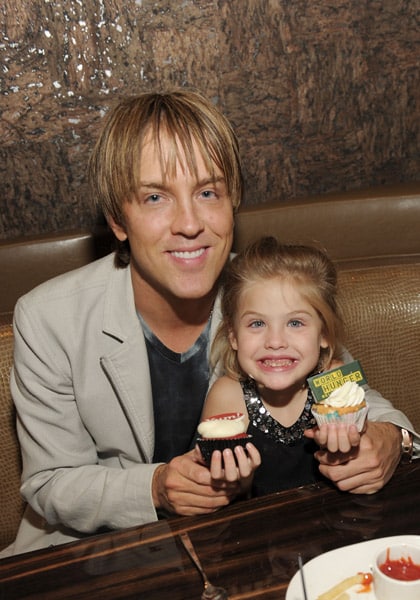 The bags, which are available for purchase on the Hope For Hunger website, come in packs of two for $20. Proceeds from each bag go toward feeding 40 hungry children across the globe. – Belinda, Staff Writer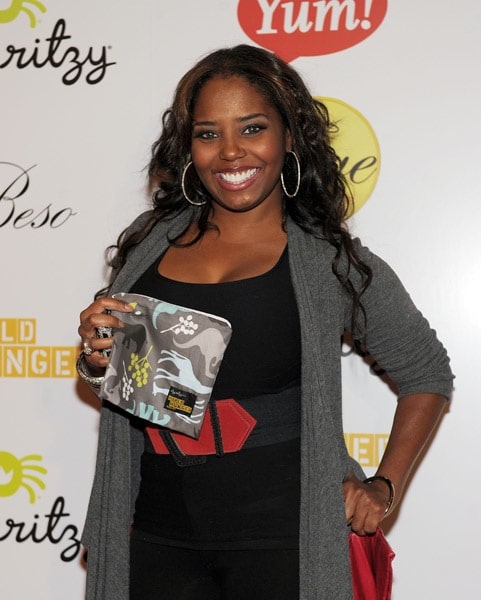 Related Articles: