New parents Gigi Hadid and Zayn Malik were photographed taking their baby daughter for a stroll in Manhattan on Thursday, March 25th, 2020.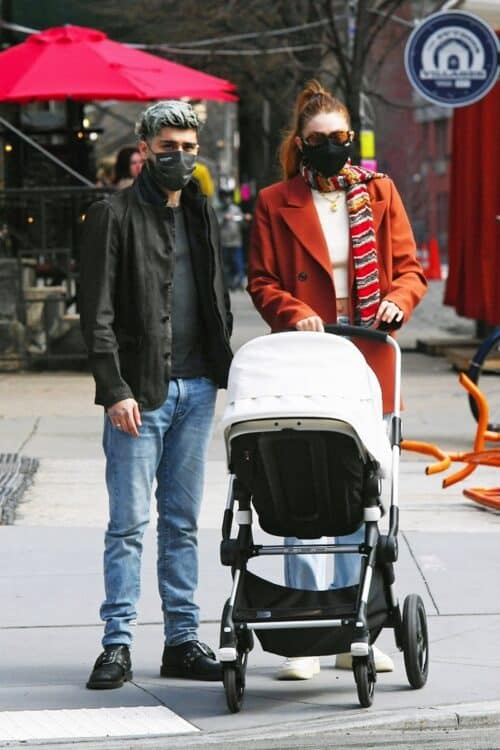 The doting parents could be seen checking in on their little lady as they made their way through the city.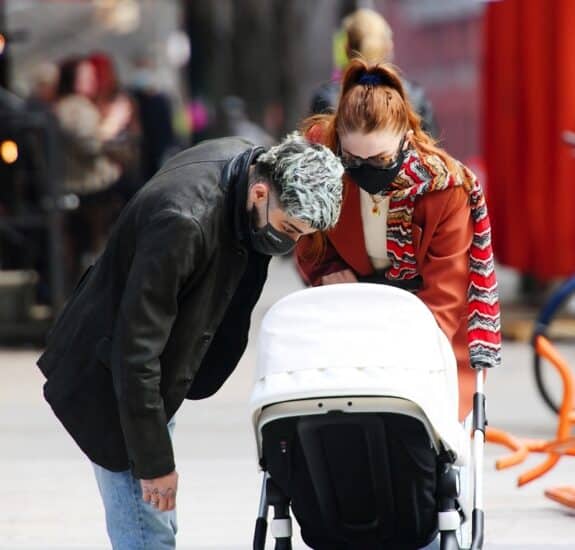 Zayn and Gigi welcomed baby Khai in September 2020 after keeping her pregnancy under wraps for much of the pandemic.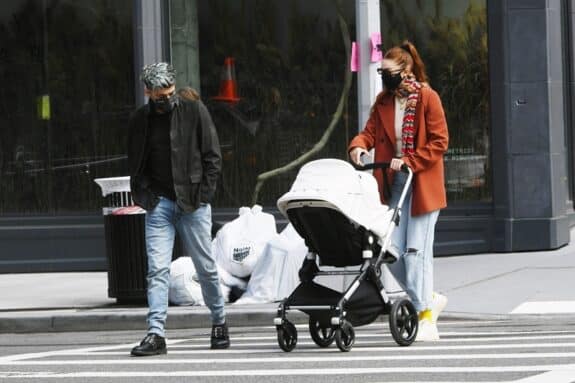 In April she shared some photos in her Instastories that fans hadn't seen before.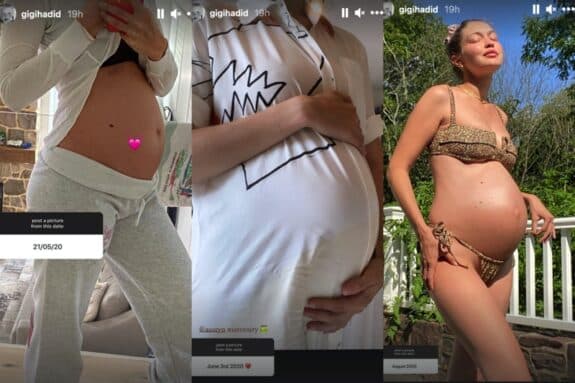 In February she revealed that Khai was delivered at her family's home in Bucks County, Pennsylvania. After 14 hours of labour, the pair welcomed their baby girl.
The couple also revealed that while they are over the moon with Khai, they're not in a hurry to expand their family just yet. "Afterward, Z and I looked at each other and were like, 'We can have some time before we do that again!' " she added.
{BACKGRID}