There is nothing more precious in this world than a child. Becoming a parent is one of the most special things that can happen to a couple, but  for Grammy winner, and songstress Kelly Clarkson, motherhood has really hit home for her.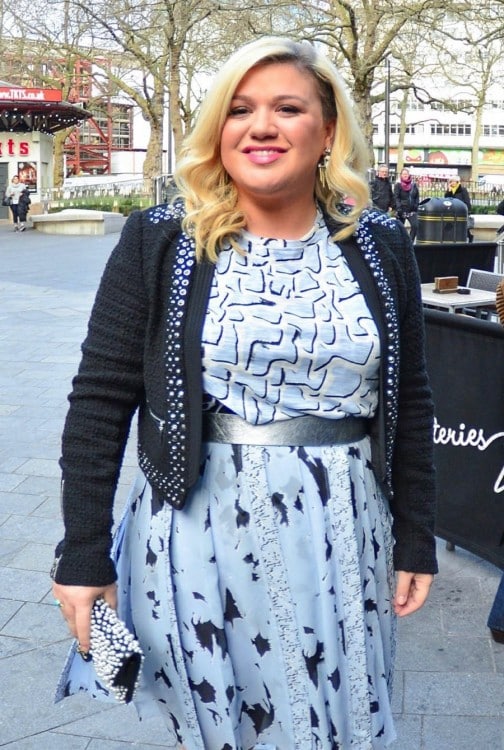 After growing up without a father, watching her music manager husband Brandon Blackstock tend to their 8 month-old daughter, River Rose, really puts things into perspective.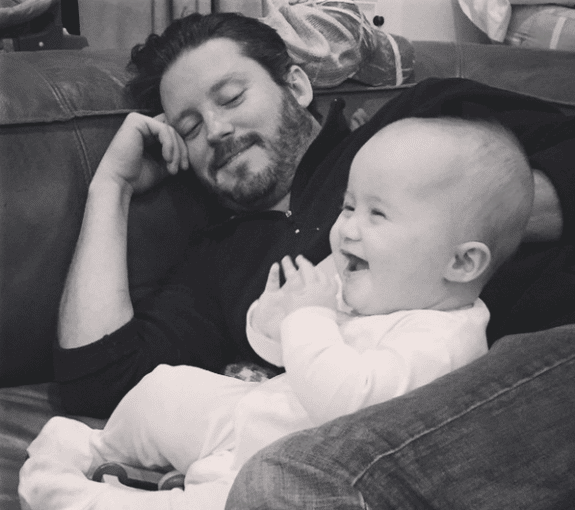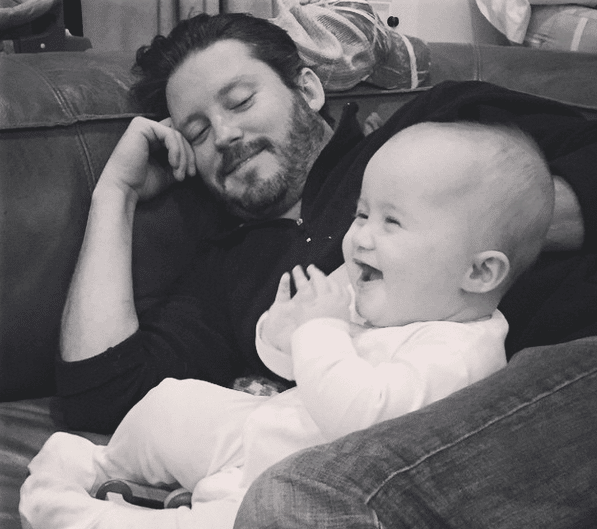 Clarkson said, "I think when you hold this little human you've created, now I think I understand the depth of the loss I had not having a father figure growing up. I didn't really get that or grasp what that was until falling in love with my husband and seeing him be a father and what that actually is when it's one well."
Clarkson's new album "Piece by Piece" features such ballads as the title track, in which the singer croons about her father on the heartfelt track. Talking about her father she said, "And no offense to my father, you know, he is a product of his upbringing, like, I don't know what that was, but you know, I just think now that I have River, like holding her, I can't imagine walking away."
Clarkson recently sat down for an interview with the Associated Press and spoke about her marriage, parenting and more. When asked about what her relationship was with her father, she admits that she does not know him at all, and that recording her title track wasn't that hard to record, but to sing it live, is a different story.
When it came to recording music during her pregnancy, Clarkson admits it was a bit difficult, saying, "They're just hanging out on your diaphragm, jumping up and down. But also, just like emotionally, it's different. I told my husband I want to be pregnant next time I make an album because it makes much more, everything is enhanced…I've just become more of an enhanced vessel for the lyric, you know? It becomes more emotional, more passionate and more vulnerable."
When pop diva Mariah Carey was pregnant, she talked about how her voice was more powerful after giving birth, and Clarkson said that she felt the same way, especially because there was this little life growing inside of her. Clarkson joked, "I did feel more powerful while being pregnant. I guess it's just because I'm like, 'I can create life! What did you do today?!'"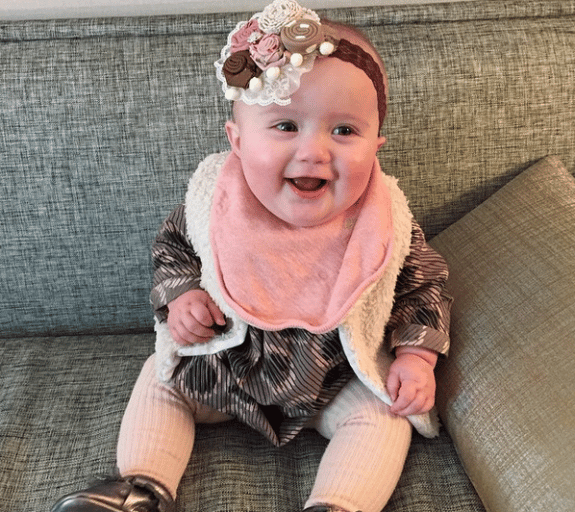 Clarkson is introducing little River to music at a young age. When asked if she plays music for her, she replied, "I sing for her. I play guitar for her. She's obsessed with watching the guitar. I haven't done it well. …She loves sound. She's like any baby. She's not some prodigy." Clarkson's hit "Piece by Piece" debuted at number one on Billboard's 200 albums chart earlier last week.
---
[ad]