It was a day of fun in the sun of Gwen Stefani and her three boys Kingston, Zuma, and Apollo on Sunday.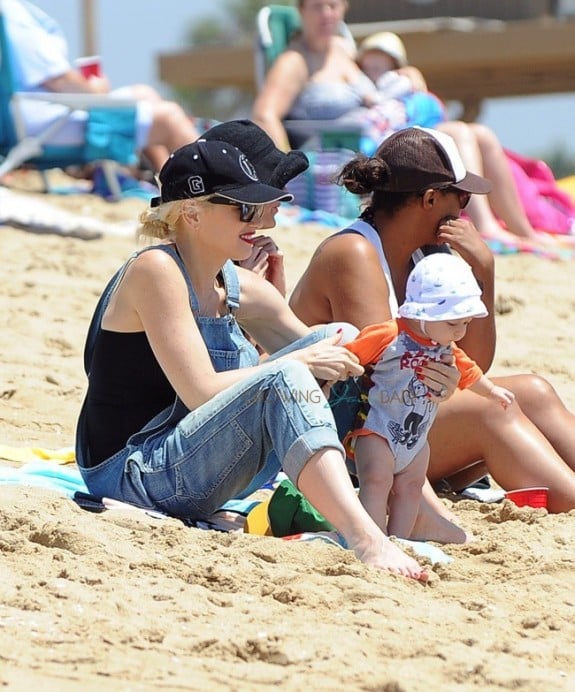 The singer was photographed enjoying the California sun with 5-month-old Apollo while her older sons played in the ocean.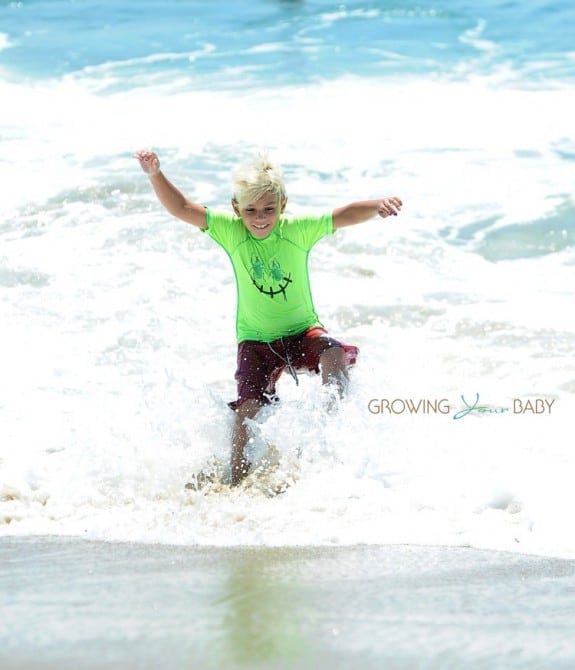 The family is fresh off an overseas adventure that took them to London, Switzerland and France. Her boys, however, are always looking their next adventure.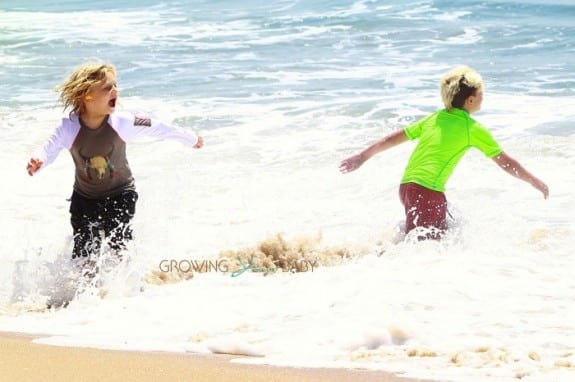 Soon Gwen and Gavin will report to work on the set of the Voice for the seventh season of the show. Set to debut on September 22, 2014, the pair will work together to coach contestants to outperform their counterparts. This season Gwen steps in for mama-to-be Christina Aguilera and Gavin will serve as her advisor! We are thrilled by the move and are excited to see them working together.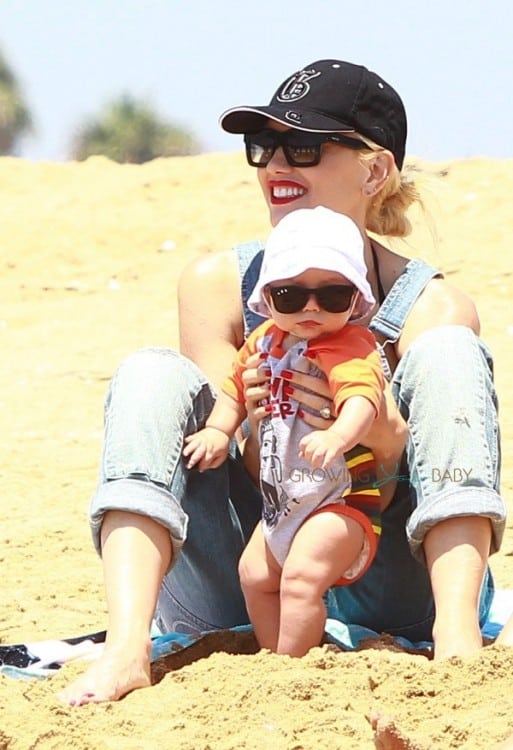 {AKMGSI, INFPHOTO.COM, PACIFIC COAST NEWS}