Gwyneth Paltrow had her hands full yesterday. She was spotted in Spain toting son Moses and all of his 'friends'.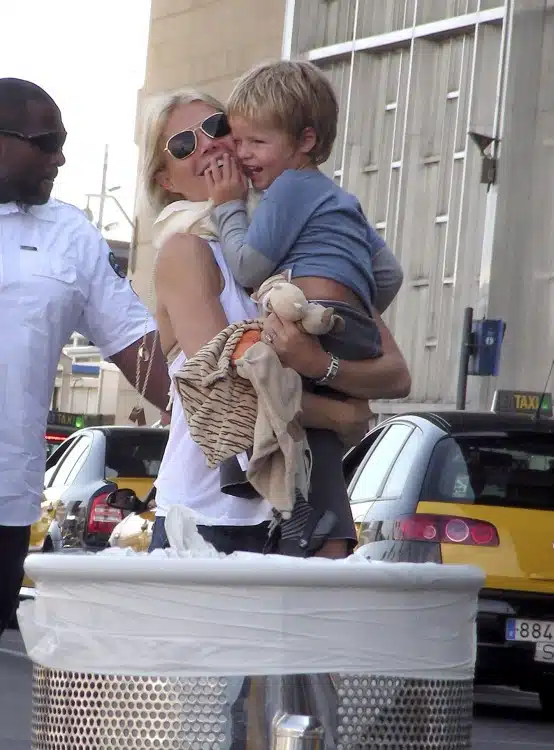 The busy mom was at the airport with her children Apple(not shown), 5, and three-year-old Moses heading home after watching her husband Chris Martin play a gig with Coldplay on Friday.
Gwyneth is currently enjoying being a full-time mother to the couple's children after she finished filming Iron Man 2 earlier this year.
---
{SPLASH} SOURCE
---