Halle Berry was spotted yesterday enjoying a sunny afternoon playing with daughter Nahla at Griffith Park in Los Angeles.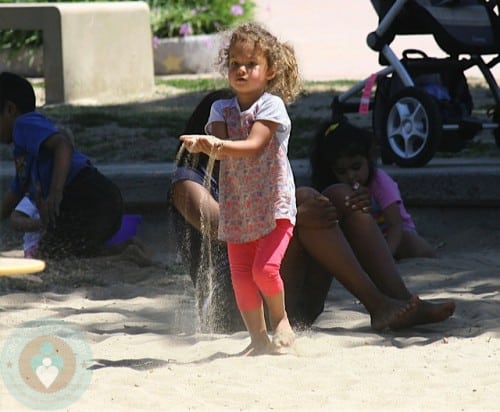 After they rode on the train, Halle joined Nahla as she played on the slides, swings and in the sand.
The actress was meant to be on Broadway at this time, but she put a halt to her plans after Nahla's father, Gabriel Aubry, filed a custody lawsuit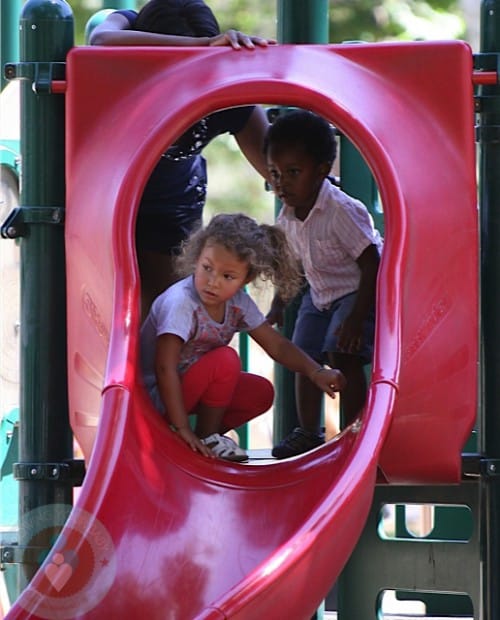 Reps for the exs were in court today where Halle claimed the Canadian model neglected his daughter during a trip overseas last year and put her safety in jeopardy.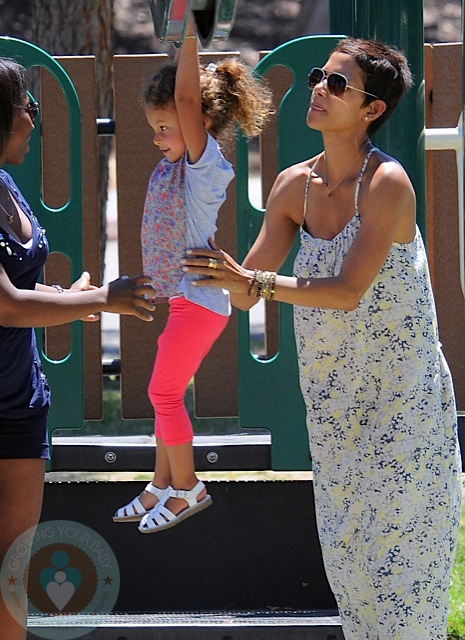 As a result, Halle has stated she is concerned for her daughter every time she is in the care of Gabriel.
The actress wanted the judge to find Gabriel in violation of the custody order. The hearing, however, needed to re-scheduled as he was not in court today.
---
Related Articles:
{FAME & PACIFIC COAST NEWS}
---