After spending two weeks in France, Halle Berry and husband Olivier Martinez were photographed landing at LAX with their son Maceo and Halle's daughter Nahla.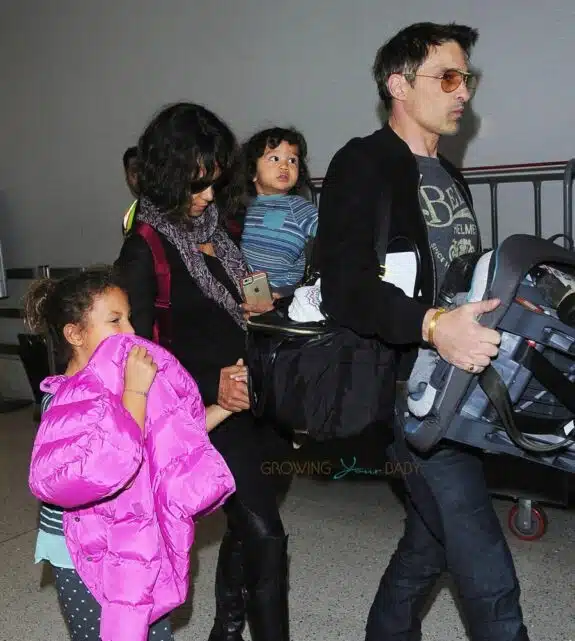 As they made their way through the terminal Olivier led the way carrying Maceo's diaper bag and Infant Seat while Halle followed closely behind carrying her son, and holding Nahla's hand.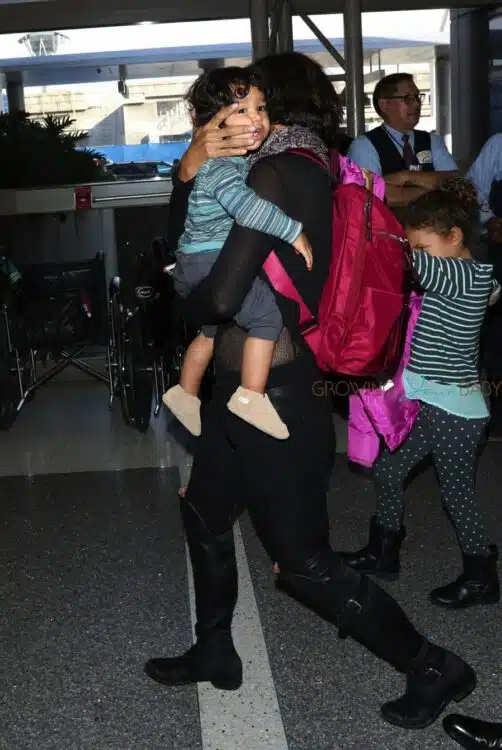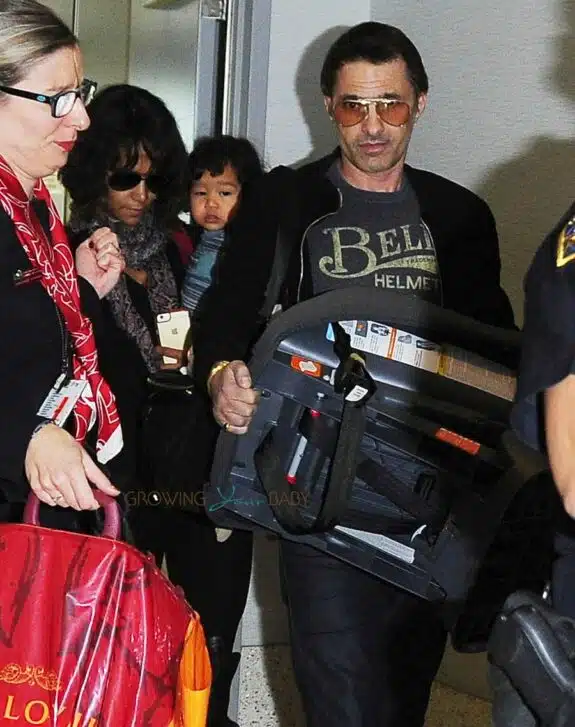 Concerned that the photographers were getting too close, Olivier threw up the infant seat and used it to block someone that he thought was a photographer. It turned out that the man was an airport employee and he was knocked to the ground by the actor causing 'abdominal pain'. The employee was treated at the scene and taken to a hospital. Afterwards he filed a battery report against the actor.
[AMK/GSI, FAME/FLYNET}
---