Halle Berry was spotted spending some quality time with her kids this weekend, taking her son Maceo to karate class in Beverly Hills on Sunday, while big sis Nahla tagged along.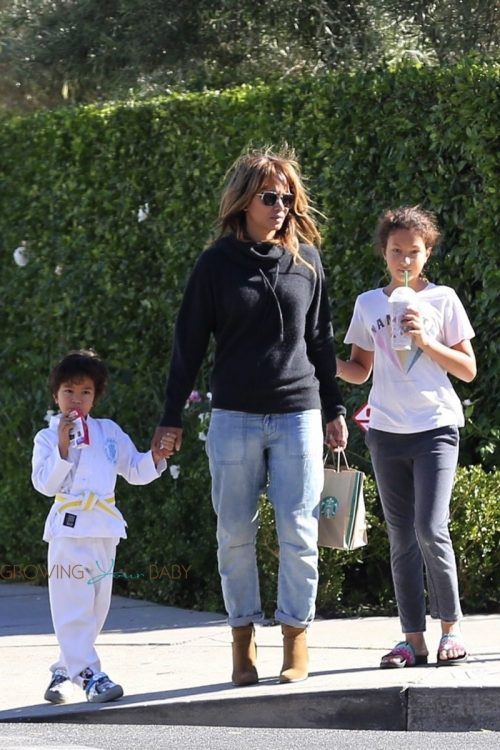 The family made a stop at Starbucks for beverages before heading home.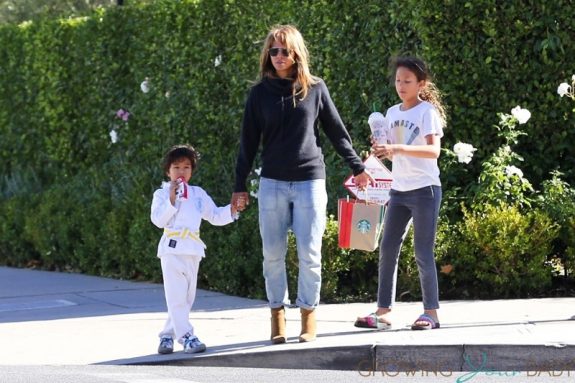 On Saturday the trio visited Crate and Barrel at the Grove where they hauled home 4 bags that could possibly be part of the assistance she is providing to those who have been affected by the California wildfires.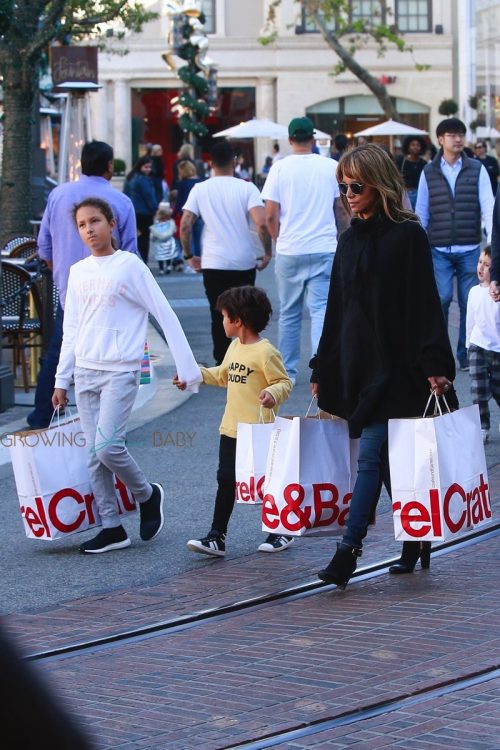 Halle Tweeted:
"As you grow older, you will discover that you have two hands, one for helping yourself, the other for helping others"-#MayaAngelou
My family & I have been providing assistance to those affected by the #CaliforniaWildFires & ask that everyone continue to keep them in your prayers pic.twitter.com/4afQqHW5Y3

— Halle Berry (@halleberry) December 1, 2018