08
Apr
2007
by
Lisa Arneill
+
in
Easter Bunny
---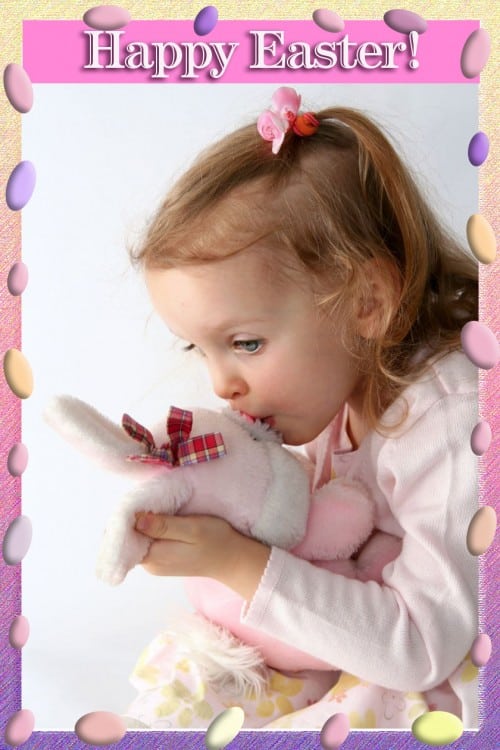 We hope that everyone has a great Easter!! Don't eat too much chocolate.
---
About the Author
SAHM of 2 boys and founder of
GrowingYourBaby.com
,
World Traveled Family
and
The World We Share
. When I'm not running around after my boys, I'm looking for our next vacation spot!
Comments (0)