Founded in 2011 by new mom Ariane Goldman, who had previously established twobirds Bridesmaid, Hatch is the answer for all moms looking for stylish maternity wear that will take them well beyond the 9 months of pregnancy.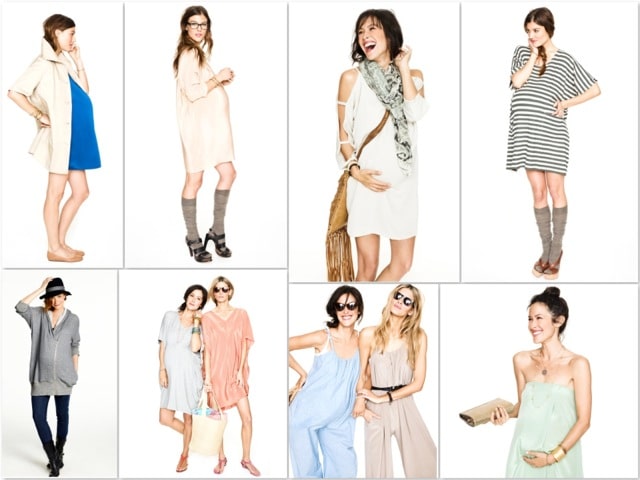 The loose, flowing pieces can be belted for extra shape before and after pregnancy and perfectly combine style and comfort for expanding bellies. Chic dresses, tops and pants to take style-saavy moms-to-be from week-end relaxing to meetings and on to date nights, Hatch is not your average maternity collection. Pregnancy doesn't mean you need to sacrifice your style!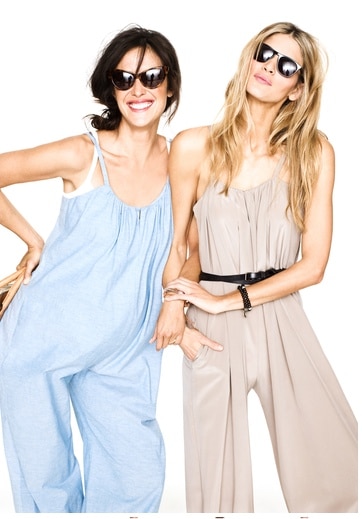 Some of our favorites from the Hatch collection include the 'Jumper' in pretty cotton chambray or luscious silk, the 'Tank dress' in jersey or silk and the 'Dinner party dress' in cotton rib or silk. Sophisticated colors and gorgeous fabrics elevate this already fabulous collection to the next level. For chic maternity wear that will suit before, during and after pregnancy, look no further than Hatch!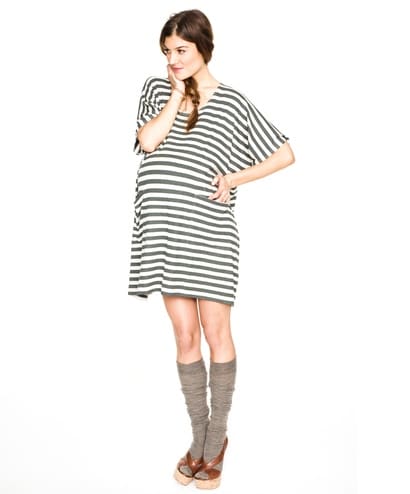 Hatch is also a proud supporter of everymothercounts and $5 from every purchase made at their webstore will be donated to this worthwhile charity supporting maternal and child health.
---
---