With two kids heading back to school I have been on the look out for the last couple weeks for specials to reduce the sting, everything is going to cost.
Having two kids that are fairly laid back about what they wear is definitely a bonus. This gives me carte blanche to dress them however I would like, and that makes my job easier.
When I am shopping for back to school I like to grab some essentials and then add in some unique pieces. Sears is one of my favorite places for grabbing jeans, tees, hoodies and button up shirts. And right now many of those pieces are on sale for 25% off.
Knowing this, I dropped in to Sears last week to pick up some back to school outfits and was thrilled to find OshKosh jeans for $12.50!! My guys blow throw jeans like nobody's business, so I was happy to find some trendy looking ones for such a reasonable price. I spent $115 and brought home 3 pairs of jeans and 6 tops.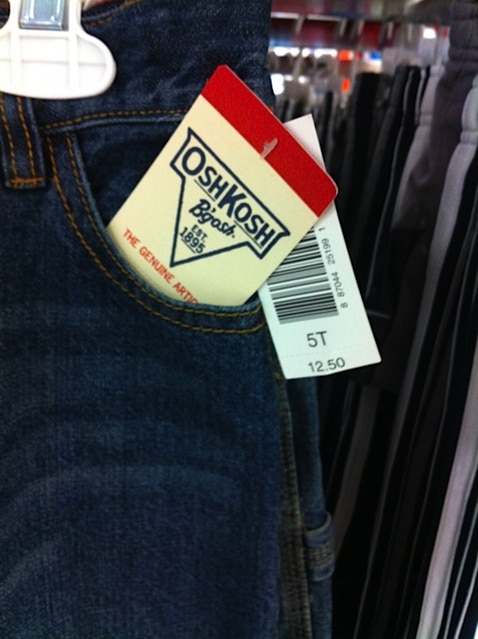 The store was stocked with a variety of popular brands including Levis, OshKosh, Carters, Nike, Nevada and Converse. My boys are now into superheros and video game characters and Sears has a great rack of long and short sleeve shirts that are 2/$17.97. I love these shirts for my kids and also as an add on for birthday presents. Spiderman and Teenage Mutant Turtles are the two popular ones. For Fall they have added some new styles, which made my little superheros happy!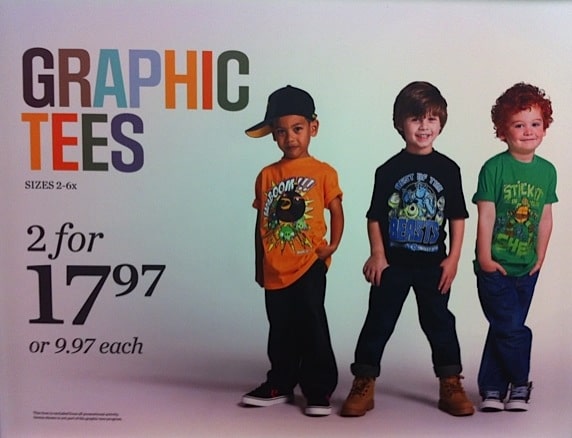 To fill in the blanks I also did a little shopping online because I found the selection to be a little different between the store and the website.
Here are some of my favorites.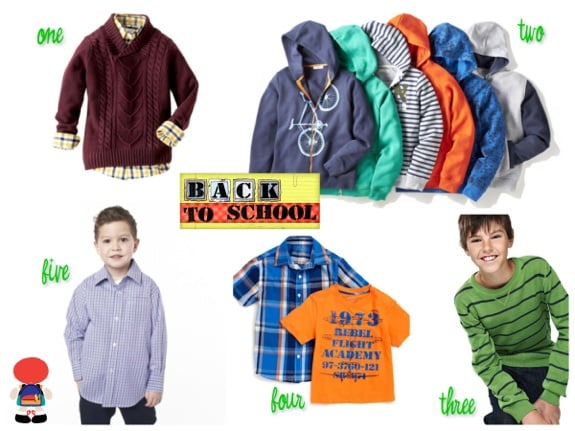 Nevada Boys' Shawl Collar Sweater($19.99)
Nevada Boys' Light knit hoodie($12.74)
Nevada Striped Crewneck Sweater($9.97)
Nevada Boys 2-Piece Check Shirt & Tee Set($14.99)
Levi's® Boys' 'Cunningham' Chambray Shirt($20.99)
As always, I love what Sears has in stock for girls, and the prices are very reasonable.
I also found a different selection for girls online.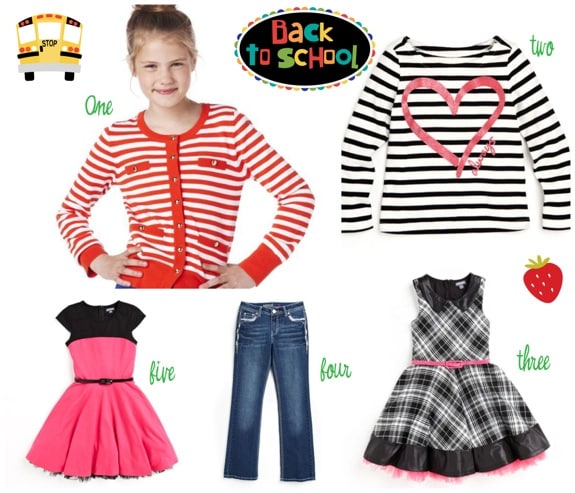 Nevada /MD Cardigan With Ribbon Trim($19.99)
Nevada Boat neck Long Sleeve Tee($9.97)
Newberry Girls Belted Plaid Dress($30)
Nevada /MD Girl Studded Bootcut Pant($18.74)
Newberry Girls Belted Color Block Dress($30)
In addition, there was a huge selection of backpacks and rubber boots!
Don't miss Sears' Back To School sale, which is on in stores and online until the 29th!
Right now Sears is also having a "Back We Go" Facebook contest.
Entrants have the chance to win one of five weekly $500 Sears gift card prizes, and 35 daily $50 Sears gift cards to put towards your back-to-school shopping!
To enter the contest, "like" the Sears Facebook page at www.facebook.com/searscanada and click on the contest tab. Click on the entry form and enter your information! Contest live from Aug 2 – Sept 5, 2013 .
---
"Disclosure: I am part of the Sears The Baby's Room Ambassador program with Mom Central Canada and I receive special perks as part of my affiliation with this group. The opinions on this blog are my own."
[ad]