Both of my boys are blankie babes ~ always snuggling in the blankets I bought both of them before they were born. The only problem is that as they get older their stroller blankets don't cover them fully.
New to the market HoodeBaby offers some comfy blankets that wrap around your child for an easy on/easy off. Made of fleece and lined with cozy baby bunting, these hooded blankets were an instant hit with both of my boys and I often find them bundled up watching TV or playing with their games.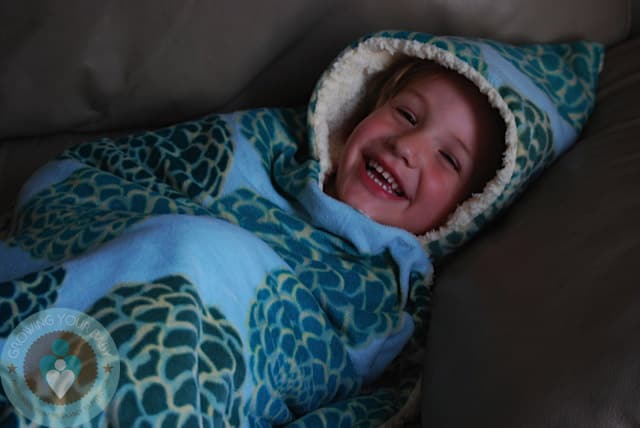 Available in 9 different fabric choices, HoodeBaby's blankets are the perfect snuggle solution for year-round on road trips, plane rides or bedtime. Baby-wearing mamas can use them to throw over their little ones on cool days and kids can use them as a jacket-free option when running from the house to the car.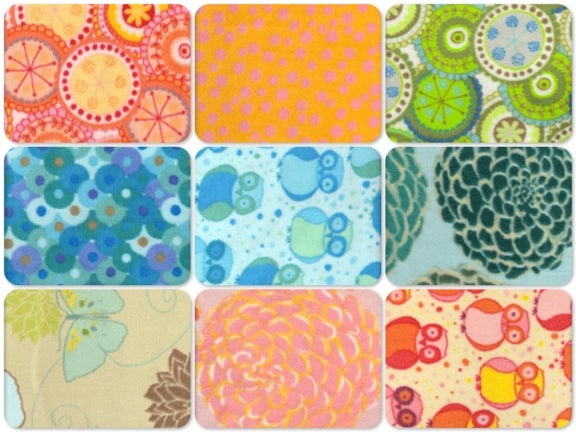 They are also perfect for a shower or 1st birthday gift as they are a one-size-fits-all from birth + up. As a parent, you are always looking for that special item your child will cherish for years to come. HoodeBaby's blankets are unique and beautifully handcrafted to last.