A Romanian mom who gave birth to a baby girl got the shock of her life when she went home from the hospital and changed the baby's diaper for the first time — and discovered nurses had given her a boy instead.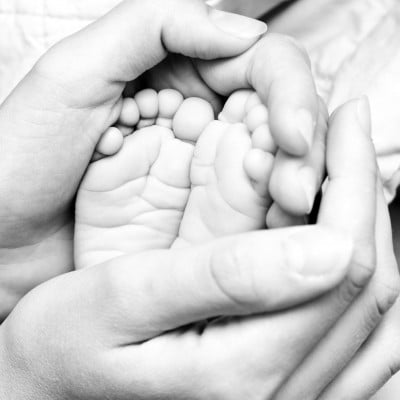 Cristina Zahariuc, 35, said she hadn't suspected a thing because the baby was handed over wearing the clothes she had provided.
"Only when I got home and I invited some friends and the baby's godparents to see her did I notice my girl had a penis. I was paralyzed," she said.
Staff at Sfanta Maria Hospital said the mix-up was down to the babies having similar family names — Zahariuc and Zaharia — and were in neighboring cots.
It was reported that the girl's dad, Constantin Zahariuc, 38, said he was just relieved little Ana Maria eventually came home safe.
"It was very strange though. We were calling the hospital to tell them about the confusion and they were hanging up on us saying we should stop fooling around. They thought we were playing tricks on them," he said.
Related Articles: