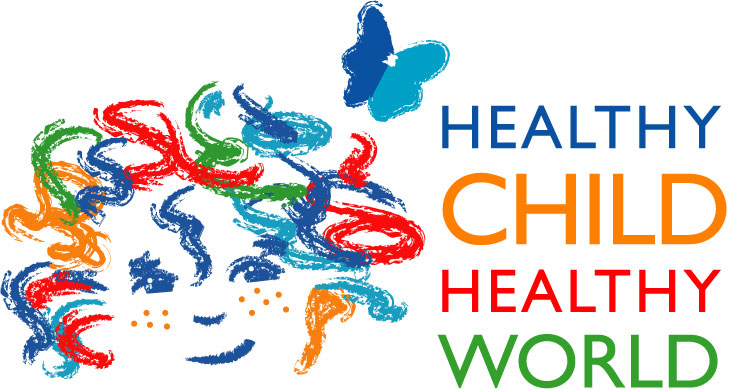 Non-Profit organization, Healthy Child Healthy World, has set on a mission to ignite the movement that empowers parents to protect children from harmful chemicals.
Millions of America's children are suffering from an unprecedented rise in chronic diseases and conditions such as cancer, autism, asthma and developmental disabilities. Scientific evidence increasingly points to chemicals in our everyday environments as contributing to many of these diseases.
After Jim and Nancy Chuda lost their daughter Coleete to a rare form of non-hereditary cancer linked to environmental factors they turned their grief into action forming Healthy Child Healthy World.  They have since labored endlessly to bring to the country's attention the environmental dangers that threaten our children. They want to make sure that what happened to their daughter, Colette, will not happen to another child.
One of the ways that they are spreading their message is with their "Healthy Home Party Kit" program, which is designed to inspire small steps to big change. The Healthy Home Party Kit includes information and the organization's award-winning "Wake Up To 5 Easy Steps" DVD, as well as product samples and coupons from organic and non-toxic product manufacturers such as LUNA Bar, Klean Kanteen and Earth Friendly Products providing snacks, sippy cups, cleaning products and more!
What do you do with the Health Home Party Kit?  The kit is designed for hosts gather 15 of their friends—kids are welcome—to talk about the simple steps we can all take to create healthier homes, communities and families. The kit valued at $75, is free with a $20 donation to cover shipping and handling. This is a great hands-on way to create a healthier home for families and inspire others to do the same.
With the tools and information provided in the Healthy Home Party Kit, you can educate your family, friends, school, and community to protect children's health and development from common toxics. YOU can make a difference!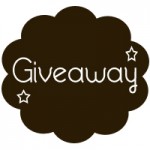 GIVEAWAY:  Healthy Child Healthy World is offering ONE Growing Your Baby reader the opportunity to win a Healthy Home Party Kit!
Congratulations to our winner: Tracy!
---
[ad]