Babies can devastate your sex life.  You're tired, your body is still getting back to normal and you have a little person who needs you 20 hours a day.
Childbirth is amazing, but recovering from it can take some time and work.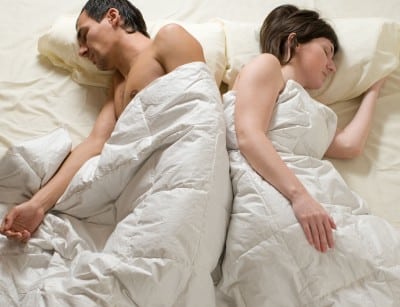 Licensed Marriage & Family Therapist Julian Redwood shared 5 Keys to keep your sex life thriving during this important time with Pregnancy Magazine.
Check out the full video on their site – How to have a Baby & Still have Sex – 5 Keys.
---
[ad]