Nothing is more frustrating than a leaky diaper. You're out, your child is dressed up cute. You look over and they're soaked. Now you have to change them. But wait, you don't have a change of clothes with you. We've all been there…
Sometimes the ruffles on the side of the legs aren't pulled out and the mess escapes or your diaper just fails.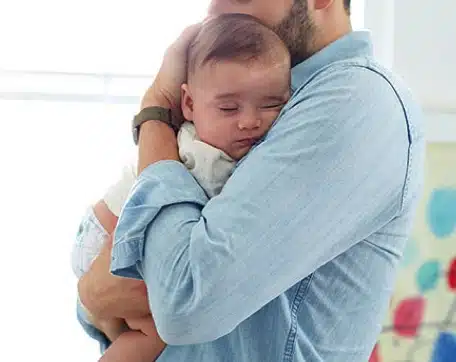 Huggies' new Little Movers Plus diapers, which are exclusively sold at Costco, are designed to prevent messes from sneaking out the sides with their leak lock system that provides 12 hours of protection. They also have double grip strips to better keep the diaper in place for busy babes!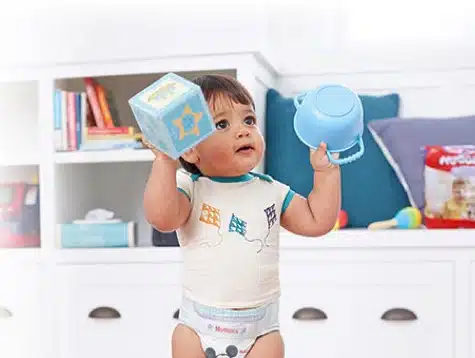 When designing their Little Snugglers Plus diapers they added a Gentle Absorb liner that creates a barrier between your child and the mess, as well as a pocket along the back of the waistband to help contain the feared 'blowout' from moving up your baby's back.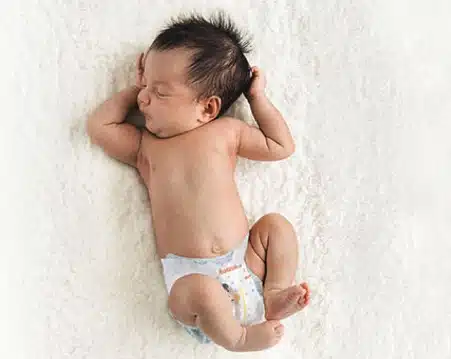 Check out our video below:
To pick up a pack, please visit your local Costco store!
**As part of our participation in the Huggies Ambassador Campaign, we were able to donate two cases of Little Movers Plus diapers to our local women's shelter. Thank you Huggies!!**
---
"Disclosure: I am part of the Huggies Ambassador Campaign with Influence Central and I receive special perks as part of my affiliation with this group. The opinions on this blog are my own."