Sisters Kerri Bunker and Kelli Wall are seeing double – again! But what makes this incredibly unique is that the sisters are identical twins and they are set to welcome their second set of twins each.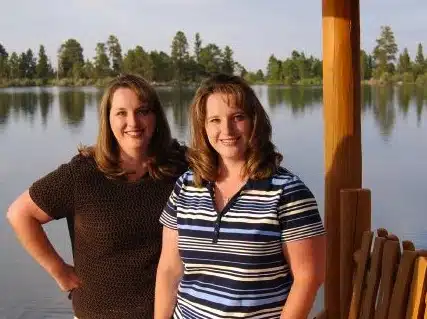 The Utah moms, who both struggled to get pregnant, had their first set of fraternal twins through in vitro fertilization a few years ago.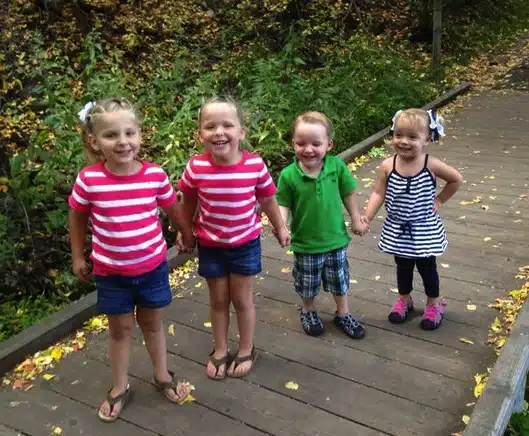 This summer, they both found out they are having twins again.
In June, when Kelli found out she was pregnant her doctor believed she was only having one baby because of hormone levels. But they were wrong.
"To have twins twice is incredible," Kelli said.
The day she learned she was pregnant, Kerri decided to take a pregnancy test. Despite the very low odds of conceiving without medical assistance, the test came out positive.
Two weeks later she learned she was having twins as well!
"It was like just one shock after another all summer long," Kerri told KSL.COM
Living almost identical lives, the twins teach at the same school, and they married best friends.
"It's a unique story because I always felt like my twin sister and I had a special bond," Bunker said. "And we've always kind of looked out for one another, and I thought 'oh wouldn't that be fun to have our kids experience that same thing.'"
Congratulations to the families!
---