A Colorado mom will have a great birth story to tell her daughter in years to come. The tiny baby just couldn't wait. Instead, Alexus Gerdis was born last Saturday (July 24) at 3:00 am in the front seat of a Buick, parked just outside Memorial Hospital.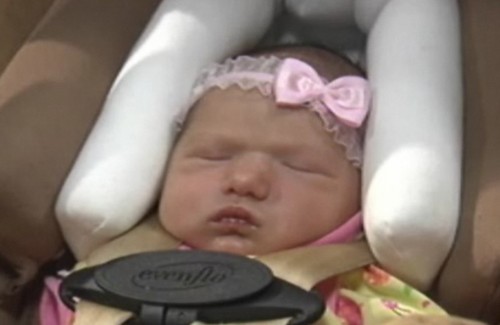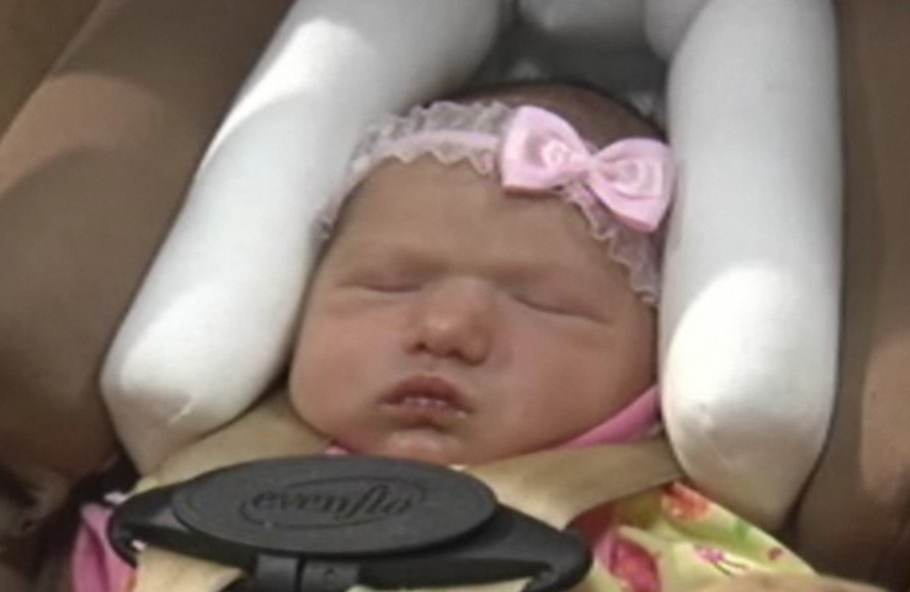 When new mom Meggan Gerdis went to the Hospital earlier that night the nursing staff felt that the contractions were still too far apart and sent her home.
At 2:30 am Meggan and her boyfriend made the trek back after her labor intensified. The dad-to-be parked the car in the Valet lot and made his way to the nurse's station for help, but returned to the car when he was unable to find staff to assist them. At this point, it was too late. Baby Alexus had already made her fast entrance into the world and Meggan already had her wrapped in a blanket to keep her warm while she waited for the nurses to come out to help.
In a written statement, Memorial Hospital representatives said 'they regret that Meggan's experience went the way it did, going on to say the hospital remains dedicated to providing the highest quality health care for the community'.
Luckily, no complications arose despite the circumstances surrounding the birth, and the mother and daughter are both in good health. – Jeff, Staff Writer
Related Articles: